Ladbrokes Search For a New Chairman After Perter Erskine Steps Down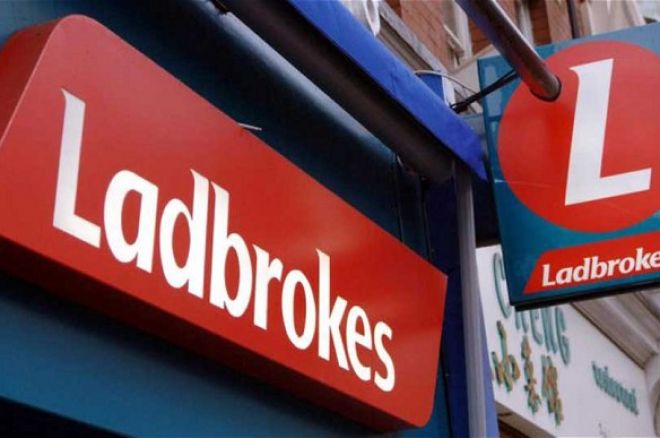 Ladbrokes is in the market for a new Chairman after Peter Erskine announced he is to step down from the role in the coming months.
Erskine was appointed Chairman and a non-executive director in 2009, a year after he left his role as Chairman and Chief Executive of mobile telecommunications giant, O2. The 63-year old oversaw the successful £17.7 billion sale of O2 to Spain's Telefonica during his tenure. Prior to these positions, Erskine was part of British Telecom's senior management team and currently serves as a director of Telefonica, is a member of the Advisory Council of Reading University and is the Chairman of the Advisory Board on Strategy at Henley Business School.
Speaking of his decision to leave his current Ladbrokes role, Erskine said:
"Since becoming Chairman six years ago, Ladbrokes has undertaken the necessary and difficult journey to modernise much of our business operations to enable us to compete more effectively in a rapidly changing digital market and a challenging retail and political environment. In that time real progress has been made.
"In recent months I, and the Board, have overseen the transition from Richard Glynn to a new CEO, Jim Mullen. I feel that now, with stronger foundations in place and with our new CEO looking to build on the changes made, it is the right time for there to be a change in Chairman to one who will be able to see out the entirety of the next stage of the journey.
"It has been a real honour to be the Chairman of Ladbrokes for these past six years. The search for my successor will begin now and I will step down when my successor is in place. Until that time, my focus will be on helping Jim formulate and then implement his plans for the business."
When Erskine took over as Chairman in 2009, Ladbrokes made an operating profit of £134.5 million, down 28.4% from 2008's £187.9 million. The company was much more profitable in 2010 where is made £348.30 million profit, but has been in almost freefall ever since, with 2014 seeing it make only £93 million pre-tax profit.
Ladbrokes is the UK's largest bookmaker and has 13,000 employees across is 2,400 betting shops in the UK and Ireland, with more shops in Spain and Belgium. The rapid fall in its share price has seen Ladbrokes's valuation drop to £965 million sparking takeover talks. It also offers online poker on the Playtech-owned iPoker Network.
While rumours seem to have died down for now, in the past 18 months word of a takeover bid from Paddy Power, Betfair, Playtech and private-equity firm GVC have circulated but no firm offer have ever been put to the Board of Directors who continually find themselves under-fire from Ladbrokes' major investors.
Get all the latest PokerNews updates on your social media outlets. Follow us on Twitter and find us on both Facebook and Google+! Or if Sports Betting or Daily Fantasy Sports is your thing than please visit BookieSmash - The UKs #1 betting tips and online betting sites resource or FantasyWired - DFS at its finest.