PokerStars Makes Millionaires Promotion Creates Its First Millionaire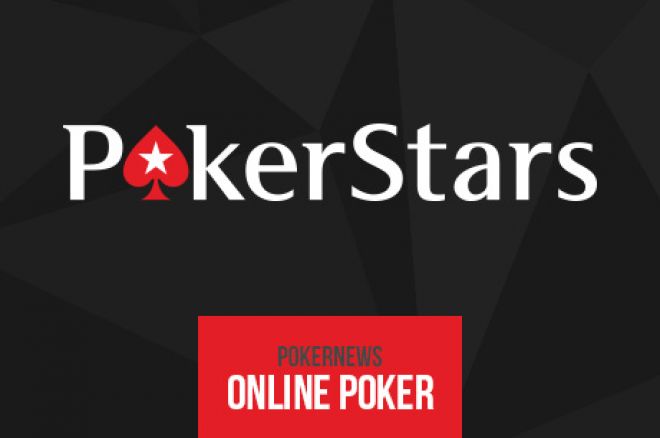 We didn't have long to wait for the PokerStars Makes Millionaire promotion to yield results because in the early hours of April 23 a Russian player known as "CccpVodka" won a $5 buy-in Spin & Go tournament that awarded a $1 million first place prize.
Turning a $5 investment into a $1 million score is brag-worthy in its own right, but what made CccpVodka's victory even more impressive is that they did this in only 355 seconds, or 5.9 minutes! While they will be bitterly disappointed not to have become the latest in a long list of PokerStars produced millionaires, "partalios" and "shooLarr" – who finished in second and third place – should still be smiling this morning thanks to picking up a $100,000 consolation prize each.
On January 12, 2015, CccpVodka's fellow Russian "sss66666" became the first recipient of a $1 million prize from a Spin & Go tournament, although it took this player 13 minutes and 26 seconds to walk away with the life-changing prize.
There is still ample opportunity to follow in CccpVodka's footsteps and become a PokerStars Millionaire. Each time you buy into a $5 Spin & Go you stand a chance of playing for a $1 million payout plus until April 30, if you complete a special set of challenges you'll be entered into a $150,000 All-in Shootout. Six of these All-In Shooutouts take place and should you be lucky enough to win one of them you will be entered into a six-player Millionaire Final where everyone walks away with at least $10,000, with the eventual winner scooping $1 million in cash.
The latest challenges look simple enough so there is no excuse for not trying to gain entry into all six All-In Shooutouts.
Make a deposit of $25 or more and you'll gain access to one of the $150,000 All-in Shooutout while the other five revolve around playing Hold'em Zoom cash games. Once you've opted into the relevant challenge, you need to win a hand with pocket eights, king-queen, pocket fours, a pair of aces and pocket tens and a seat in the $150,000 All-in Shootout is yours.
Don't have a PokerStars account? Download one via PokerNews, enter the marketing code UKPOKERNEWS when you're creating your account and then choose from one of two sign-up bonuses. Entering the bonus code STARS600 awards you a 100% match up to $600 bonus when you make your first deposit, while using the bonus code 20FOR10 when you deposit £10 or more gifts you £20 of free play within 36 hours and entry to the $100K Privilege Freerolls that run four times a day for 31 days.
What's more, after choosing the 20FOR10 bonus, each time you earn 15 VPPs each week fof the next for weeks you will receive an additional £5.
Get all the latest PokerNews updates on your social media outlets. Follow us on Twitter and find us on both Facebook and Google+!