Betfair and PokerStars Suffer Major Connectivity Problems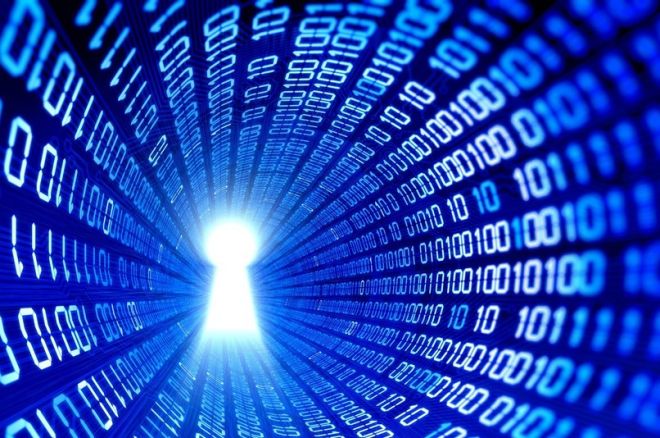 Customer of Betfair and PokerStars have been left enraged after the software of both gambling giants suffered from major connectivity issues over the weekend.
Betfair's sportsbook, betting exchange and websites were unavailable for more of April 13 after the firm's servers came under attack from a Distributed Denial-of-Service (DDoS) attack. Betfair's customer service team, manning the @BetfairHelpDesk Twitter account, confirmed to customers that a DDoS attack was the cause of the problems and reassured worried punters that their details and funds were safe.
@Jayk_86 Apologies Jay. We're currently experiencing a DDOS attack on our site. We're working to fix this as quickly as possible.

— Betfair Helpdesk (@BetfairHelpdesk)
The attack seems to be either over or under control as I was able to log into all Betfair products on April 14.
A DDoS attack is designed to temporarily or indefinitely interrupt or suspend the services offered by the targeted website. One way of achieving this is to bombard the site's servers with so much bogus information and requests that it is overloaded and cannot respond to legitimate traffic requests. This appears to be what happened to Betfair on April 13.
You may recall that partypoker was targeted by numerous DDoS attacks in October 2014 that resulted in some of its Pokerfest events being cancelled. The attacks at partypoker resurfaced in early December 2014 and saw the site effectively taken offline for several hours while its technicians and its Internet Service Provider (ISP) in Gibraltar combated the problem.
Around the same time, 888poker was suffering similar connectivity problems – its servers are also in Gibraltar – but the London Stock Exchange (LSE) listed company refused to comment on whether or not it had been targeted by the same DDoS attacks that plagued partypoker.
Poker sites are often reluctant to announce they are suffering from a hacker's attempt to cause a DDoS because of the possible widespread panic the mention of a hacker could and would cause. Usually, the so-called hacker isn't interested in attempting to obtain information – major online poker and gambling sites have these details secure under state-of-the-art systems – they are attempting to disrupt the targeted site's business.
Although neither confirmed or denied by its management team, rumours of PokerStars being under a DDoS attack have been doing the rounds on various forums, including Two Plus Two. Players have been reporting major lag (low response when clicking buttons etc) and connectivity problems when attempting to play at PokerStars since April 9.
The problems seem to be global, although resident of Belgium seem to be more severely affected judging by tweets from various Belgians including Friend of PokerStars Pierre Neuville and PokerStars' Belgian Twitter account on April 12, although a more recent update claims all problems Pokerstars.be were facing are now resolved.
We are working hard to resolve all network issues, however .be has been severely affected, we recommend not registering for new games.

— PokerStarsBE (@PokerStarsBE)
Chers tous, le bug technique du site .be est dès à présent entièrement résolu. Merci pour votre compréhension.

— PokerStarsBE (@PokerStarsBE)
While PokerStars does appear to be on top of the problems now, its Network Status panel shows it has Very Good connection at five of the six listed hosts, although Manx Telecom, Isle of Man has 0% connection and all packets of data being sent to it are currently being lost.
PokerNews reached out to PokerStars about the recent problems but had not received a reply by the time this article was published.
Lead image courtesy of Mashable.com
Were you affected by the recent connectivity problems? Let us know in the comments box below.
Get all the latest PokerNews updates on your social media outlets. Follow us on Twitter and find us on both Facebook and Google+! Or if sports betting or Daily Fantasy Sports is more your thing than please visit BookieSmash - The UK's #1 betting tips and sports betting sites resource or FantasyWired - DFS at its finest.