Optimal Payments Set To Purchase Skrill For £800 Million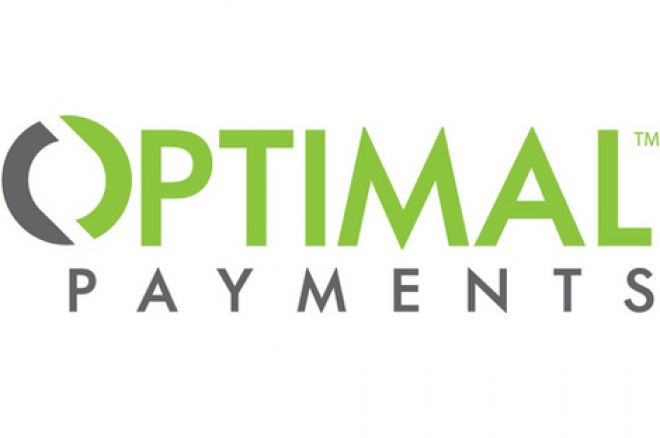 Optimal Payments Plc, the group behind online payment processor Neteller, has announced it is to purchase rival Skrill Group for a sum in the region of £800 million in a move that will see the combined companies join the FTSE 250.
This will be a reverse takeover with Optimal Payments, who are AIM-listed on the London Stock Exchange, combining with the private equity-owned Skrill.
Less than two years have passed since CVC Capital Partners bought a controlling 75% stake in Skrill for £511 million from Bahrain-based Investcorp. CVC has recently purchased an 80% stake in Sky Group's betting are Skybet for £600 million.
Dennis Jones, Chairman of Optimal Payments said:
"We are taking advantage of an exceptional opportunity to acquire a business we know very well which, combined with Optimal Payments, will be a leading UK based online payments business with the essential scale necessary to be highly successful. These opportunities are few and far between. The Board believes this transformational transaction will be earnings accretive for shareholders from the first full fiscal year of ownership, will further diversify our client base and, additionally, will enable us to deliver enhanced services to existing and prospective merchants and customers in all of our global markets."
Analysts say the deal will help reduce Optimal Payments' risk from its heavy reliance on a single Asia-based customer whose business accounts for more than a third of its sales. Likewise, Optimal Payments claim the takeover will reduce Skrill's reliance on the online gambling industry.
Optimal Payments' President and Chief Executive Officer, Joel Leonoff, said of the proposed deal:
"Over the past four years, we have successfully delivered significant growth in revenues and earnings for our shareholders. This growth resulted from executing our strategy to generate high levels of organic growth supplemented by accretive acquisitions. The acquisition of Skrill will create a global tech champion in the fast growing digital payments space, and we believe represents a transformational leap forward that greatly accelerates our strategic plan. The Optimal Payments Management team is extremely excited about the future prospects for the Company. The combined business will be quoted in the UK and will be of sufficient scale for us to seek a main market listing and FTSE250 inclusion as soon as possible following completion of the acquisition."
Shares in Optimal Payments were trading for 418.75 at close on Friday 20 March and closed at 522.00 on Monday 23 March. At time of writing, shares are trading at 546.00 per share, increasing the net worth of the Optimal Payments' CEO total shareholding by more than £5.1 million since Friday evening.
Get all the latest PokerNews updates on your social media outlets. Follow us on Twitter and find us on both Facebook and Google+!