William Hill and Ladbrokes Release End-of-Year Financial Figures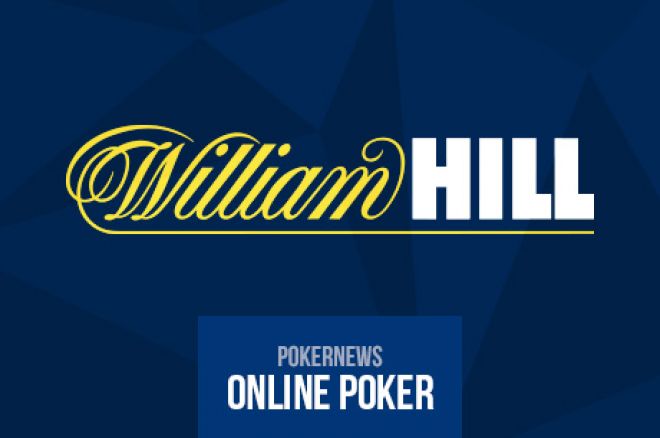 Two of the world's largest gambling companies, William Hill and Ladbrokes, released their end-of-year financial figures (preliminary figures in the case of Ladbrokes) with both showing significant growth in their online operations.
William Hill saw turnover from its online sportsbook increase by 28% with wagers placed via mobile applications growing by an impressive 55%. Its online gaming arm saw net revenue increase by 17% on the back of 117% growth with its Vegas platform driving a large percentage of that growth.
While net revenue (up 8%), and operating profit (up 11%) improved on 2013, profit after tax decreased by some 9% to £206.3 million. Shareholders in the London Stock Exchange listed company reacted badly to this news and – at time of writing – some 5.61% of the company's value was wiped out in early trading.
In a statement to the stock exchange, William Hill's Chief Executive Officer, James Henderson, said:
"2014 was a record year for William Hill, with good operating profit growth benefiting from the continued digital and international diversification of our revenue streams, and from a record-breaking World Cup performance. I am particularly pleased with the progress in our three strategic areas of focus: differentiation through technology; continued internationalisation; andWilliam Hill
"Online has delivered 21% compound annual net revenue growth since 2009 and is competitively at the leading edge in this market. Internationally, we have reshaped our Australian business and are moving it to the William Hill brand, enhancing its competitiveness in this attractive market. Our US operations continue to progress strongly and we are well positioned in the event of regulatory change. Retail remains resilient and, with the largest number of betting shops in the UK and as the leading UK digital operator, we are moving closer to a 'one customer' proposition to deliver a seamless experience for our customers across our channels."
It was a similar story for Ladbrokes who showed a 22.9% increase in revenue from its Digital arm and a 3.8% growth in group revenue to £1,158.9m. However, like William Hill, profit after tax was greatly reduced by some 13.4% to £93.1m with a huge £8.1m lost on the Boxing Day football news & results.
Another area that William Hill and Ladbrokes were similar was in their online poker operations. Revenue from William Hill's online poker venture dropped 18% with Ladbrokes' more than halving over the same period (reduction of 56.5%). Both companies operate on the iPoker Network.
Get all the latest PokerNews updates on your social media outlets. Follow us on Twitter and find us on both Facebook and Google+! Or if Sports Betting or Daily Fantasy Sports is your thing than please visit BookieSmash - The UKs #1 betting tips and online betting sites resource or FantasyWired - DFS at its finest.