Online Gambling Sites To Be Blocked By ISPs In The UK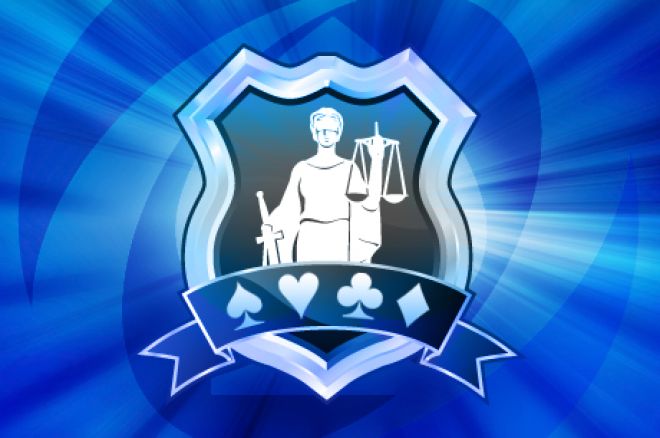 Residents of the United Kingdom wanting to participate in online gambling will have a few extra hoops to jump through thanks to internet filters designed to protect internet users from adult material.
In July 2013, Prime Minister David Cameron revealed plans to force new internet connections to actively choose to view adult-themed content. Internet users wanting access to such material would have to contact their Internet Service Provider (ISP) directly and ask for the content block to be removed.
At the time of his announcement, the Prime Minster said that online pornography was corroding childhood. Speaking to The Independent, the Prime Minster said:
"I want to talk about the internet. The impact it is having on the innocence of our children. How online pornography is corroding childhood. And how, in the darkest corners of the internet, there are things going on that are a direct danger to our children, and that must be stamped out.
"I'm not making this speech because I want to moralise or scaremonger, but because I feel profoundly as a politician, and as a father, that the time for action has come This is, quite simply, about how we protect our children and their innocence."
So what does pornography and poker have in common? Not very much in reality, but that these "porn filters" will see online gambling sites blocked by ISPs in the UK because they fall under so-called adult content and listed alongside violent content, racially charged content and pornography.
TalkTalk and Sky are rolling out its internet filters and hope to have them in place by the end of January. Once in place, Sky customers will have to contact the Sky customer support team and ask for adult content to be allowed through the Sky Broadband Shield, while TalkTalk customers will need to do the same thing to bypass the HomeSafe filter.
Neither British Telecom (BT) or Virgin Media plan to introduce mandatory filters, instead opting to allow customers to switch on filters if they so wish.
While protecting children from some of the less savoury sites on the internet, there are legitimate non-threatening sites that are being blocked by the new filters.
Pam Cowburn of the Open Rights Group, claims that research in 2013 found that 54 registered charities had been blocked by one or more filters, while many websites that have Sussex or Essex in them were being blocked due to the word "sex" being in them.
Although Sky and Virgin's filters do not block gambling, both TalkTalk and BT's do. It is a complete u-turn from January 2014 when ISPs rejected proposals from the UK Gambling Commission to insert warning pages on unlicensed gambling websites.
At the time, TalkTalk said, "We do not believe that it is for ISPs to decide what content customers should access. It is really important that there is either a proper legal framework when it comes to blocking access to sites, just like with copyright infringement, or that is down to customer choice."
Are the new filters proving problematic for you? Have you had to request access to adult content? Let us know in the comments box below.
Get all the latest PokerNews updates on your social media outlets. Follow us on Twitter and find us on both Facebook and Google+!