Microgaming Launch New "Babelfish" Technology For Poker Software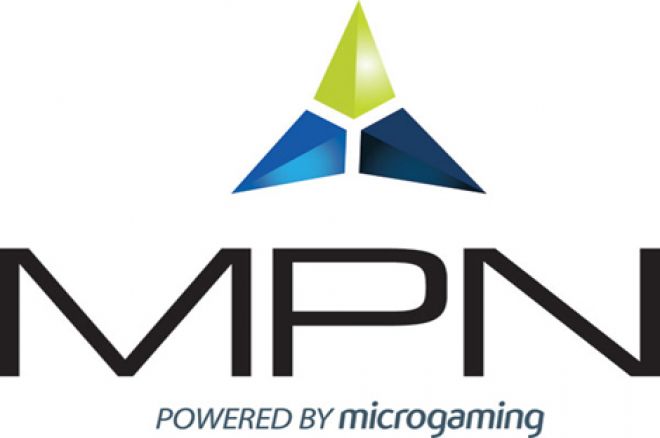 "Babelfish is definitely a game changer for poker," said Head of Poker at Microgaming, Alex Scott in a press release earlier this week as the MPN announced the launch of its revolutionary new technology.
The new technology is a brand new APU that allows any software developer to create a bespoke poker client and run it securely on the MPN – formerly known as the Microgaming Network. Operators can develop their own software using the Babelfish API and join the MPN, giving them access to the network's cash games and tournaments.
"It allows operators to customise their poker software to a higher degree than has ever been possible before, without having to go standalone," explained Scott, "Furthermore, it allows them to do this without having to worry about expensive hosting costs, random number generators, or any of the other complexities that come with developing server software.
"Babelfish also has many other advantages. For example, operators can build software for almost any conceivable device – from specific mobile devices, to games consoles, to smart TVs. If you were so inclined, you could even build poker software for a smartwatch, a connected fridge or an in-car entertainment system. The only limit is your imagination."
According to the same press release, a "well-known major operator in the poker marketplace" will be going live in the next few weeks using a client they have designed and built from scratch. There is no mention of who this major operator is.
"With this new operator on board, our network will grow significantly. But this is not the only exciting news that the MPN has for 2015. This year we want to be at the pinnacle of the poker industry – this is just the first step," continued Scott.
Who do you think it I who is joining MPN? Let us know your thoughts in the comments box below.
Get all the latest PokerNews updates on your social media outlets. Follow us on Twitter and find us on both Facebook and Google+!