German Blackjack Player Fined €65K For Playing on a UK Site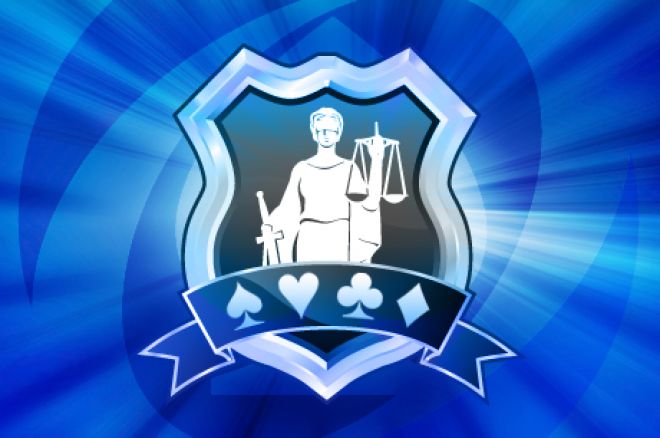 A German blackjack player is more than €65,000 out of pocket after being fined by a Munich court for playing the game of chance on a Gibraltar-based site that holds a United Kingdom license.
The unfortunate player received the judgement on September 26, 2014, but the case itself has only come to light recently, where he was ordered to pay 70 fines of €30 each and had €63,490 confiscated from him after a judge deemed the playing of blackjack on the site in question was illegal in Germany.
The case against the blackjack player was brought after police found a shoe box was found at the defendants home that contained €73,490 in cash, of which €10,000 belonged to his mother. He admitted that this money derived from playing blackjack online and that he did not know that playing on such an online gambling site was an offence in Germany.
According the judgement (which you can read here although it is in German), playing blackjack online on a website not licensed in German constitutes participation of a public game of chance and it therefore illegal. The defendant claimed that he believed internet gambling was allowed and that seeing German former tennis champion Boris Becker and Bayern Munich football club advertising such services helped give credit to his beliefs. However, the Munich court ruled that because the man had accepted the site's terms and conditions, which displayed that playing on the site from certain countries could be punished as illegal gambling, and therefore willing gambled illegally.
Lawyer Igor Barabash of Pinsent Masons said on the site Out-Law.com:
"Unfortunately, the court did not fully evaluate whether the unlawful gambling rules under the German Criminal Code comply with EU law. There is a clear anomaly between for example, rules that allow a German person to visit a casino outside of Germany and those that prohibit the same casino games being played online within Germany."
The blackjack player has since lodged an appeal with the court and Barabesh is watching on with baited breath.
"What we see from this case is that German authorities do prosecute such violations. Therefore, it might cause a lot of German online players to assess whether it is worth playing games of chance on the internet if there is a chance they could be prosecuted."
Get all the latest PokerNews updates on your social media outlets. Follow us on Twitter and find us on both Facebook and Google+!