Changes Made to PokerStars UK VIP Scheme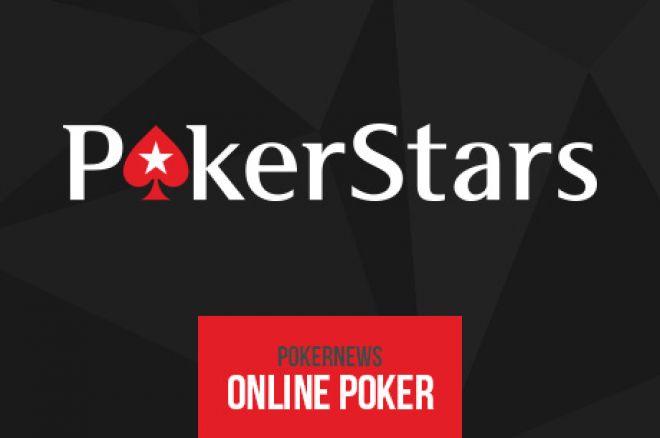 Late in 2014, PokerStars announced it was making alterations to its VIP scheme for players residing in the United Kingdom. These changes are due to the changes in the UK gaming laws, which now see offshore gaming companies having to pay point of consumption tax, meaning PokerStars now pays a different rate of tax on money earned from customers based in the United Kingdom.
PokerStars representatives kept their cards close to their chests and refused to reveal how severe the cuts to the scheme would be, something that did not go down too well with the PokerStars UK clientèle who were trying to make plans on where to grind during 2015.
As the clocks struck midnight on January 1, 2015 and the New Year rang in, the changes to the PokerStars UK VIP scheme became public knowledge, and to be honest there isn't as severe as expected, although the reduction does work out to around 9%.
An email from PokerStars read:
As a general policy, when there are new regulations and local taxes in a market, PokerStars adjusts PokerStars VIP Club benefits to mitigate part of the tax.

In accordance with this policy for the new UK regulations, we will be reducing VPP multipliers effective January 1st, 2015. There are no changes to Stellar or Milestone rewards.

- For tournaments and cash tables with 7 or fewer seats, the VPP rate is changing from 5.5 to 5 VPPs earned for each $1.00 USD in rake paid, from 7 to 6.5 VPPs for each €1.00 EUR in rake paid, and from 8.8 to 7.9 VPPs for each £1.00 GBP in rake paid.

- For cash tables with 8 or more seats (no matter how many players are actually seated or dealt in), you earn 5.5 for each $1.00 in rake, 7.5 for each €1.00, or 9.5 for each £1.00 in rake paid.

- For Microstakes NL/PL cash tables, regardless of the number of seats, you earn different amounts of VPPs based on the limit:
$.01/.02 - 9 VPPs per $1.00 in rake paid
$.02/.05 – 7.5 VPPs per $1.00 in rake paid
$.05/.10 – 6.5 VPPs per $1.00 in rake paid
€.01/.02 - 11 VPPs per €1.00 in rake paid
€.02/.05 - 9 VPPs per €1.00 in rake paid
€.05/.10 - 8 VPPs per €1.00 in rake paid

More details can be found here: http://uk.pokerstars.com/vip/earn/

It is recognized that the annual basis of Supernova+ VIP Status, VIP Stellar Rewards, and Milestone Cash Credits results in many players planning their PokerStars play at the start of each year based on the game conditions and VIP Program rewards at that time. Other than VPP multiplier reductions for specific countries to help pass on half of the tax, we will not be enacting in 2015 any changes that are VIP reward reductions. This explicitly includes commitment that we will not be making any widespread revaluation of FPP or cash bonus price changes, though we do of course reserve the right to change VIP Store pricing on individual merchandise as we always have.
One glaring omission from the changes is the implementation of charging rake on rebuys and add-ons made in rebuy tournaments. When PokerStars announced, via the Two Plus Two forums, that it was planning to charge rake on rebuys and add-ons purchased, the news went down like a proverbial lead balloon.
I reached out to the PokerStars social media team in November 2014 and asked when the rebuy rake was coming into effect and was told:
@YorkyPuds Hi Matt, I have it on good authority that the rake on re-buys will not be introduced until January 1st.

— Poker (@PokerStarsUK)
However, after logging into the PokerStars UK software today on January 5, 2015, it is apparent that the dreaded rebuy rake isn't yet been taken and long may this continue.
Do you grind at PokerStars from the UK? Do the changes to the VIP scheme mean you will not be attempting to reach Supernova or above? Will you now ply your trade elsewhere? We'd love to hear from you.
Get all the latest PokerNews updates on your social media outlets. Follow us on Twitter and find us on both Facebook and Google+!