UKGC Issues Warning to Sports Teams Sponsored by Non-Licensed Gambling Sites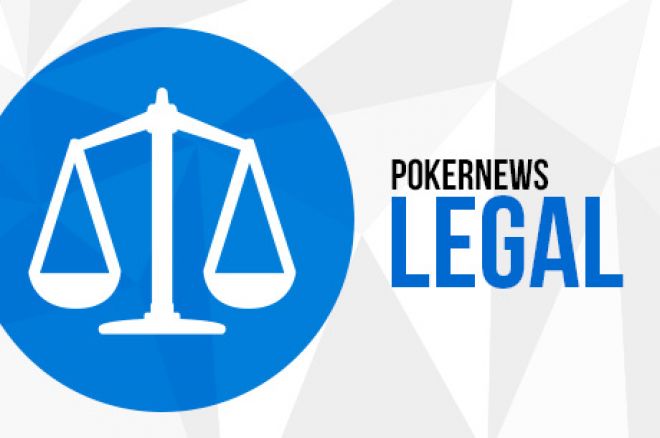 The United Kingdom Gambling Commission (UKGC) has written to sports governing bodies setting out its position in relation to sports teams and displaying advertisements from non-licensed gambling sites.
In the letter, which can be read in full here, the UKGC recognised that some sports teams have existing commercial agreements with remote gambling operators that do not hold a licence, but the UKGC's stance is that these operators should not be able to advertise their services without "making it clear in the product advertised and in reality that betting is not available to those in Britain."
One way around this would be to use blocking technology to prevent British customers from accessing the non-licences site. However, the UKGC said in its blog that "blocking technology is not 100% reliable and that it is possible for consumers to circumvent blocking measures."
Teams who continue to display advertisements from non-licensed gambling companies – such as on boarding around the pitch, as a sponsor on shirts or advertisements throughout stadia, run the risk of falling foul of the new Gambling (Licensing and Advertising) Act. The UKGC states that there are two main categories that they would fall into:
The risk of committing offences by virtue of an unlicensed third party sponsor failing to prevent consumers based in Great Britain from accessing its services.
The impact on the overall effort to combat match fixing through corrupt betting of promoting unlicensed operators in foreign markets.
The first category on the list could see organisations be liable under section 330 of the Act for an offence of unlawful advertising if they do not ensure that British consumers are blocked from accessing the non-licensed operator, something that the UKGC says "may offer significant technical challenges in practice."
Several Premier League clubs and many lower league teams have non-licensed gambling operators as partners. Arsenal and Bodog have a deal while a large number of clubs use SBO Bet as their betting partner.
An article in the Financial Times in May 2014, estimated that Premier League teams could miss out on up to £90 million due to the new Act.
Get all the latest PokerNews updates on your social media outlets. Follow us on Twitter and find us on both Facebook and Google+!