Underage Gambling Still Rife Says UK Gambling Commission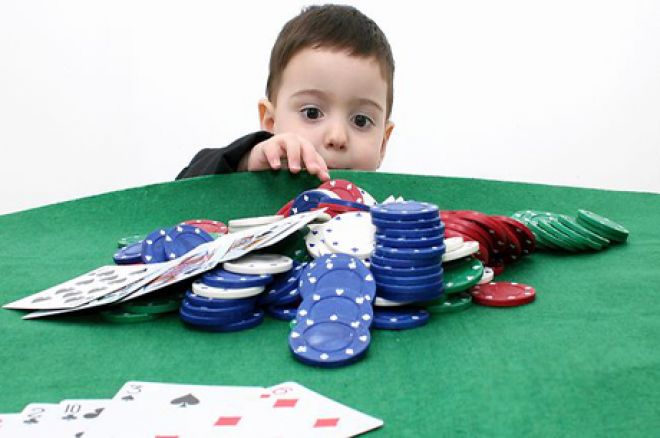 The United Kingdom Gambling Commission (UKGC) is set to come up with new measures to help tackle the problem underage gambling after an investigation revealed that adult gaming centres and betting shops are providing inadequate controls for preventing underage gambling on their premises.
Investigators for the UKGC sent someone under the age of 18 into adult gaming centres and betting shops and asked them to play on a gaming machine on the premises. Exactly half of the establishments visited allowed the person to play on the machine and leave the premises without ever being challenged to prove their age.
Each of the licensees that failed the test have been warned about their future conduct and informed that another similar failure could see them face formal regulatory action and even lose their license.
According to the report on the UK Gambling Commission's website, some licensees have already started to put in place a range of measures to prevent underage gambling taking place, including moving existing CCTV so that employees have better sight of customers entering the building whle others have employed third-parties to conduct quarterly text purchases of their premises.
The UKGC highlighted a number of reasons for the failures of some establishments, claiming:
Some staff members appeared to be unaware of the presence of the young person, either being engaged in other duties or simply not paying attention.
In one test, there were no staff on the premises.
Some staff seemed unwilling to challenge the tester, either lacking in confidence in making a challenge or having little regard for their responsibility to prevent underage gambling.
"These latest test purchase results provide further evidence that controls need to be strengthened," said the UKGC. A consultation to strengthen its Licence Conditions and Codes of Practice should be completed by October 31.
Get all the latest PokerNews updates on your social media outlets. Follow us on Twitter and find us on both Facebook and Google+!