New York Mortician Joseph Fumando Found Guilty of Running Illegal Poker Game

Chad Holloway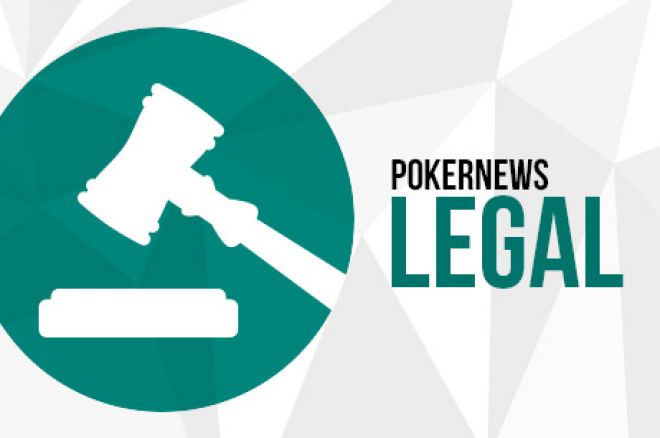 There is a long history of the law cracking down on illegal poker games in New York City. Last year, the FBI Eurasian Organized Crime Squad cracked down on an illegal gambling ring connected to Russian organized crime, which resulted in charges against the likes of Abe Mosseri, Justin "Boosted J" Smith, and Molly Bloom. Now, in a separate case a Staten Island mortician has been found guilty of operating an illegal poker game and faces up to 16 months in prison.
According to the New York Daily News, Joseph Fumando, 42, was convicted in Brooklyn Federal Court on Thursday after prosecutors argued the ran a poker game at a building on Victory Boulevard called "The Press." Fumando's lawyer, Felix Gilroy, argued that his client was a player, not an operator, but to no avail.
Fumando was one of 13 people arrested after authorities, who became aware of the game through undercover NYPD Detective Richard Palase who infiltrated the club, raided The Press back in 2011. The operators were reportedly collecting a five percent rake. The NY Daily News reports that others arrested included two firefighters, Michael Begren and Gerald Parsons, and a retired NYPD sergeant.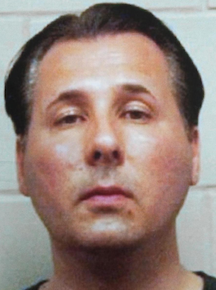 In addition, Lawrence DiCristina was arrested in that 2011 raid and charged with conspiracy to operate an illegal gambling business. DiCristina was subsequently convicted, but it was later set aside by U.S. District Judge Jack Weinstein in the highly-publicized case DiCristina v. United States, 13-564. However, the U.S. Second Cicrcuit Court of Appeals then reinstated the conviction, which was followed by the U.S. Supreme Court declining to take up the case.
Fumando faces 12-16 months in prison and may lose his mortician's license as a result of his conviction.
To read the full story on Fumando, head on over to nydailynews.com.
Get all the latest PokerNews updates on your social media outlets. Follow us on Twitter and find us on both Facebook and Google+!