Scientific Games Announces $5.1 Billion Deal to Acquire Bally Technologies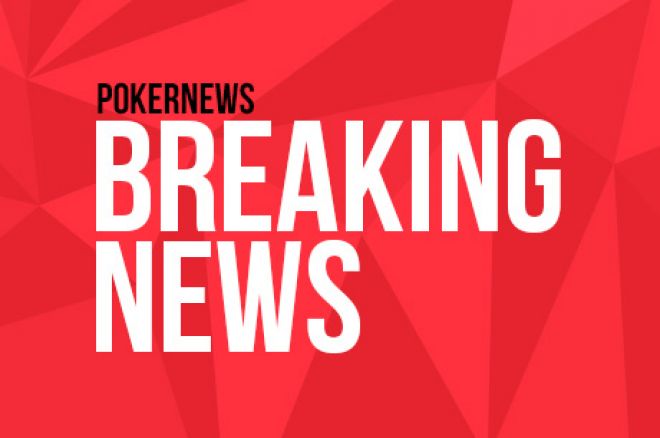 Yet another multi-billion-dollar deal is shaking the gambling industry, as Scientific Games Corporation announced on Friday that they have "entered in a definitive merger agreement" with Las Vegas-based Bally Technologies as a conclusion of a $5.1 billion deal.
"The companies have entered into a definitive merger agreement whereby Scientific Games has agreed to acquire all the outstanding Bally common stock for $83.30 in cash per share, which represent a 38 percent premium to Bally's closing stock price on July 31, 2014," said a press release issued by Scientific Games to announce the deal.
The deal, which is estimates to be worth a total of $5.1 billion, was unanimously approved by the board of directors of the two companies and will also include approximately $1.8 billion of the existing Bally net debt.
Talking about the second acquisition of over $1 billion by Scientific Games within the last 12 months, the company's President Gavin Isaacs, who was appointed CEO only on June 10, said that "The acquisition of Bally provides us with a unique opportunity to combine two exceptional companies with long track records of creating leading-edge games and gaming technology products for players and delivering innovative solutions to our customers."
"I am confident this combination brings together best-of-breed cultures and is occurring at a truly opportune time as both companies are committed to bringing the highest value products and services to customers," Isaacs continued.
"The combined company will feature world-class research and development capabilities, an expanded base of recurring revenues, and greater worldwide penetration in key geographies, including the Australasia region," said Isaacs. "In addition to the strategic value of the transaction to our customers, we expect to create significant shareholder value as the transaction is expected to deliver immediate earnings and cash flow accretion and will allow us to meaningfully reduce our leverage over the next three to four years."
The deal, which will be financed both with cash on hand and debt provided by BofA Merril Lynch, J.P. Morgan, and Deutsche Bank Securities Inc., is expected to be officially completed in the first part of 2015, after it will have received the needed antitrust and gaming regulatory approvals.
"We look forward to working with our new colleagues at Scientific Games to execute a detailed integration plan to realize customer satisfaction and additional value," said Bally's CEO Richard Haddrill. "The combination with Scientific Games will benefit our customers and shareholders. Increased scale, geographic diversity, and product development capabilities will create a new runway of growth opportunities through new products and a comprehensive portfolio of customer-focused solutions. This transaction delivers immediate value to our shareholders, and the highest share price in our history."
Financial Markets Approve the Merger Agreement
The news of the merger agreement between Scientific Games and Bally Technology, which generated a combined revenue of approximately $3 billion in the 12-month period ending in March 31, 2014, was well received by the financial markets, as both Scientific Games' and Bally's stocks started the day on the positive side.
As it can be seen from the images below, the announcement of the deal resulted in a 28 percent jump to $10.95 for Scientific Games at the NASDAQ Stock Market:
While Bally's stocks at the New York Stocks Exchange (NYSE) registered a 29 percent jump reaching quota $77.97 each.
The announcement of the deal between Scientific Games and Bally Technology marks the third multibillion operation within the gambling industry in a month.
If the market was initially shocked by the announcement of a $4.9 billion deal between Amaya Gaming and the Rational Group to allow the Canada-based gaming corporation to take control of brands as PokerStars and Full Tilt, on July 16 the lottery giant Gtech announced its intention to purchase the Las Vegas-based slots producer International Game Technology (IGT) for $6.4 billion.
Get all the latest PokerNews updates on your social media outlets. Follow us on Twitter and find us on both Facebook and Google+!