PokerTracker and Hold'em Manager Join Forces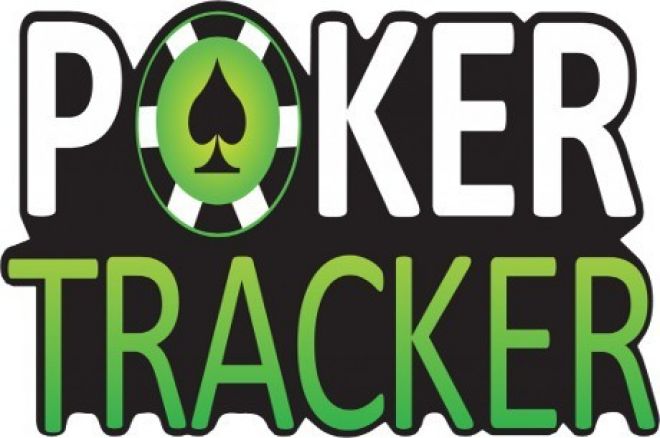 For years, two of the poker industry's leading analysis tools, PokerTracker and Hold'em Manager, have been bitter rivals as they jostled for position to be the most-popular and best software providers. That is set to change after both companies agreed to merge stating they will now be in a better position to provide the best possible online poker software.
Both PokerTracker and Holdem Manager will continue to be offered in parallel and the planned future releases of PokerTracker 5 and Hold'em Manager 4 are still going ahead as planned, although actual release date has been set at present.
A statement on the PokerTracker website claims that the majority of the changes will be behind the scenes where the newly merged companies "will be working to improve efficiencies and to explore opportunities to share code and technologies where appropriate."
One area that is set to improve is the Cloud functionality that allows players to host their databases in the Cloud and access them from a computer other than the one they typically use. PokerTracker states that "even more resources will be dedicated to the launch of the Cloud platform and it will soon be available to both PokerTracker and Hold'em Manager suites.
The news has not been received well by some member of the TwoPlusTwo forums, with "Donkem" writing "Why do this? I really don't understand, this is clearly a loss of profits for both as many players have both products, and both are significantly different and have their own features. I just don't get it. And the price will sky rocket that's the only explanation for this, clearly."
Others state that creating a monopoly in the tracking software sector will only have negative consequences for the players, while a few members believe the merged companies will start charging a monthly fee instead of an upfront lump sum – although this is purely speculation at the moment.
It will be interesting to see how the merger does effect players in the coming months, if at all, and as a user of PokerTracker 4 myself, I'll be watching from the sidelines with bated breath.
Get all the latest PokerNews updates on your social media outlets. Follow us on Twitter and find us on both Facebook and Google+!