Canadian Police Refuse to Name the Paddy Power Hacker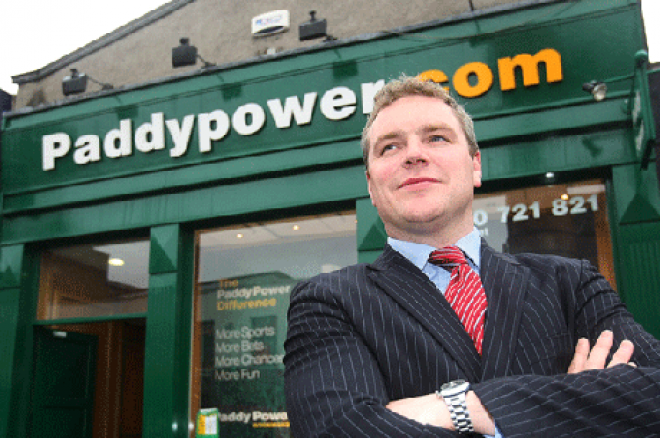 Canadian police are refusing the name the man who is allegedly responsible for the hacking of Paddy Power that resulted in a massive data breach back in 2010.
Late last week, UK & Ireland PokerNews published the story that Irish bookmaker Paddy power had contacted 649,055 of its customers after admitting being hacked and the personal details of many of its customers' accounts stolen. No financial information was stolen in the attack, but details such as name, username, home address, email address, contact number, date of birth and security questions were.
Paddy Power had been working with the Ontario Provincial Police, and had been since May 2014, after it was informed that a man in Canada was in possession of a large database of information that was allegedly stolen in an attack.
A court granted Paddy power two court orders to seize and analyse the man's computer and it was at this time that the discover of 649,055 customers details were found. According to the Irish Independent, police questioned the unnamed man and examined his bank accounts.
Despite being caught with the sensitive information, the Canadian authorities are refusing to name the man, stating that the case is a civil matter and not a criminal one. They also refused Paddy Power an explanation as to why no criminal charges were being pursued.
The Irish firm has been heavily criticised for only becoming aware of the security breach once they were informed of a Canadian man and his extensive database. The Irish Stock Exchange listed company defended itself by claiming it had not detected any suspicious activity that would indicate accounts were illegally accessed.
Get all the latest PokerNews updates on your social media outlets. Follow us on Twitter and find us on both Facebook and Google+!