Businessman Sues British Casino for £10 Million After Losing at Poker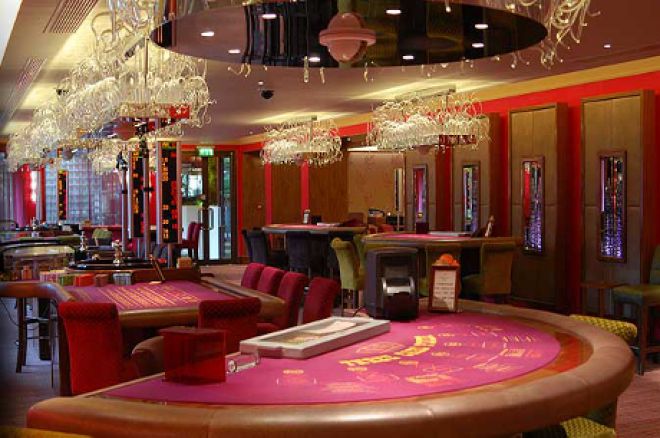 A Dubai-based businessman is attempting to sue the Les Ambassadeurs casino for £10 million stating that the casino failed in its duty to stop collusion and cheating.
Iraj Parvizi, 48, was a regular in a weekly high-stakes cash game held at the prestigious Les Ambassadeurs casino, which featured in the James Bond film Dr. No, until he lost £185,000 in one session and refused to pay for the chips he had purchased on credit.
As a result of Parvizi cancelling cheques to cover his debt, the casino sued Parvizi for the outstanding balance of £185,000. Parvizi responded by counter-suing the casino for £10 million for their failure to stop cheating and collusion in the games. The £10 million is thought to be the sum lost by Parvizi over the course of four years.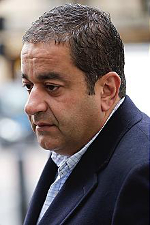 Parvizi claims that two of the game's regulars are professional poker players who work together to target Parvizi before splitting their winnings with each other when the game ends. He also claims the masseuses employed to help the players relax may have been in on a scam where they signalled to other players details of Parvizi's cards.
The game is frequented by footballers (Teddy Sheringham and Nicklas Bendtner were mentioned) , super-rich Arab sheikhs, businessmen and professional poker players, although the poker players' names have not been revealed.
One of the unnamed poker pros who frequents the games spoke to The Daily Mail anonymously stating: "No-one would need to cheat to beat Iraj. We're professionals and he's terrible, so it's like Brazil versus San Marino in football.
"As a professional player, you sometimes need credit and rely on your reputation. I'd rather lose than collude."
Parvizi is due to stand trial in September 2014 where he is accused of insider dealing, a charge he has pleaded not guilty to.
Get all the latest PokerNews updates on your social media outlets. Follow us on Twitter and find us on both Facebook and Google+!