James Leighton's Poker Book, Alligator Blood, to Be Made Into a Movie

Chad Holloway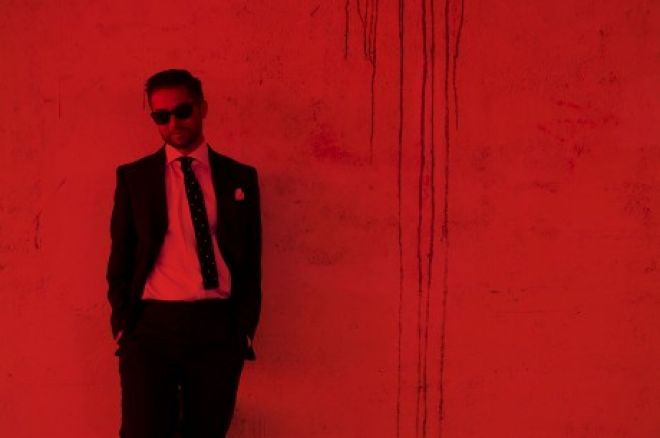 In 2013, James Leighton released the poker book, Alligator Blood, which focuses on the story of Daniel Tzvetkoff, the man who rose to the top of the payment processing world and subsequently fell from his multi-million dollar lifestyle. He is also known as the man who made Black Friday possible by turning state's witness.
Now, that book will be made into a Hollywood film.
"I can confirm that Robert Luketic (director of Legally Blonde, 21 and others) has made an offer for the movie rights and the offer has been accepted," Leighton told PokerNews. "The current situation is that my agent in Los Angeles has received the contract and is in the process of fine-tuning it before it is signed. However, the script has already been written and Rob is hoping to start the process of casting etc. when he has finished working on The Expendabelles, which he is shooting this summer."
The premise of Alligator Blood is as follows:
"Daniel Tzvetkoff was just another Brisbane teenager working for peanuts at Pizza Hut and spending much of his spare time glued to his computer. When he worked out a new method of payment processing, the online poker companies came running to him for help so they could grow their businesses. Soon he was living the American dream, raking in $3 million a week and reveling in a jet-set lifestyle of fast cars, luxury yachts and VIP nightclubs. His epic roller-coaster ride mirrored the extraordinary world of online poker, where hot-shot college students won millions from the confines of their dorms, and fortunes were won and lost. However, Tzvetkoff's move to the bright lights of Las Vegas would soon see him facing the abyss. Owing millions to the poker companies, and with the FBI hot on his trail, the boy wonder needed to pull an ace from his sleeve to keep from busting out. And when he did, it resulted in a day that sent shockwaves through the world of online poker - and saw him take the blame."
Leighton, the author of Duncan Edwards—The Greatest and Life is a Game of Inches, not only makes sense of the payment processing game, he does so in a simple and entertaining manner. By doing so, it seemed like only a matter of time before a studio came calling.
"There is still a long way to go, and a number of hurdles to overcome, before Alligator Blood hits the movie screens but it is still very exciting and would be great for the events of 'Black Friday' to become more widely known," Leighton concluded.
Get all the latest PokerNews updates on your social media outlets. Follow us on Twitter and find us on both Facebook and Google+!