Professional Poker Not "Gainful Employment" Rules Judge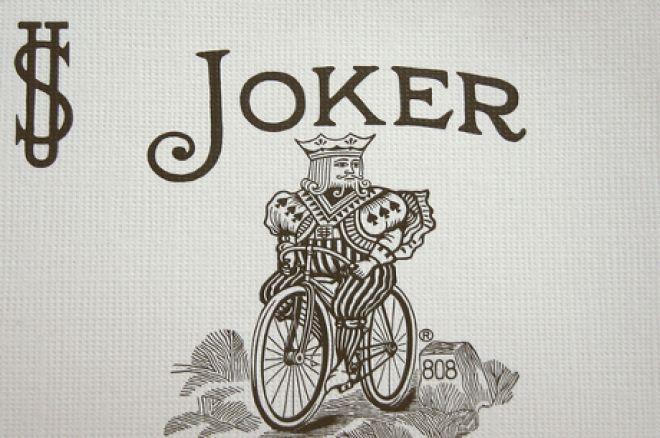 A professional poker player's winnings have been deemed to be not from "gainful employment" following a case heard in the Court of Appeals.
On Monday, the BBC News website ran the story of Tony "Hit Man" Hakki, a professional poker player who was taken to court by his former partner, Devrise Blair, after he refused to financially support the children born during their relationship.
Blair argued that Hakki's gambling was his "trade or profession" and as such income from his poker playing was akin to him being a professional sportsman and there for liable for child support payments.
Lord Justice Longmore disagreed with Blair, ending the dispute that has run for more than four years.
A written ruling from Lord Justice Longmore reads:
"(Mr Hakki" is a professional poker player in the sense that he supports himself from his winnings at poker.
"He declines to support his children and the mother has made an application to the Child Support Agency for an order that he pay child support maintenance.
"On the facts found, I do not consider that it can be said that Mr Hakki had a sufficient organisation in his poker playing to make it amount to trade (or a business), let alone a profession or a vocation."
Both Lord Justice Pitchford and Lord Justice Patten agrees with the ruling.
Hakki is primarily a cash game player who turned to poker after being made redundant from his financial broker role in 1998. According to The Hendon Mob database, Hakki has over $185,000 in live tournament winnings, the largest of which weighs in at £32,785 – his reward for winning a £500 Pot Limit Hold'em event in 2001.
While good news for Hakki and other poker players in a similar position, it is something that doesn't sit well with me. As someone who has a child from a past relationship and one who I pay regular maintenance for, I believe he should pay his way towards his children's upbringing. The main problem stems from the volatile world of professional poker i.e. what should he pay if he is in the middle of a 20 buy-in downswings for example.
Get all the latest PokerNews updates on your social media outlets. Follow us on Twitter and find us on both Facebook and Google+!