French Prosecutors Seeking €40K in Fines from bwin.party Execs Teufelberger and Bodner

Jason Glatzer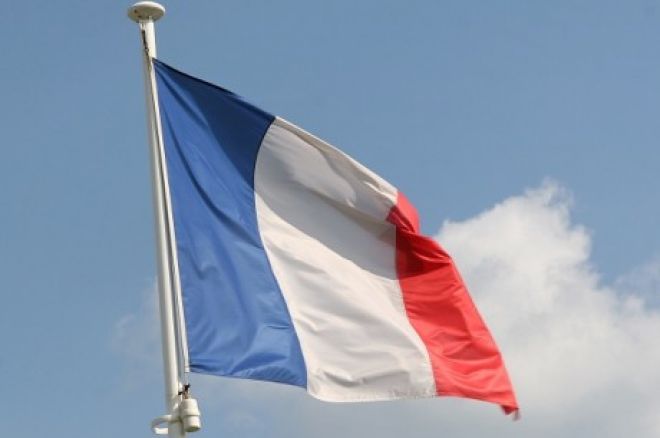 According a report by GamingIntelligence, a French court has recommended that €40,000 in fines be handed down to bwin.party co-Chief Executive Officers Norbert Teufelberger and Manfred Bodner for the group's activities in France prior the adoption of the gambling legislation in force today.
Teufelberger and Bodner are being charged with iGaming violations by a court in the commune of Nanterre (12 km outside of Paris), with violations that date back over a decade ago when the group offered betting services to France's citizens.
Although the original complainants French monopoly operators La Française des Jeux (FDJ) and Pari-Mutuel Urbain (PMU) have withdrawn their complaints, the case is still being pursued by France's public prosecutor.
The charges include violating French law by illegally offering iGaming products by illegally receiving bets on sporting events and horse racing as well as advertising to French players between 2003 and 2005.
This case dates back to September 2006, when French authorities arrested Teufelberger and Bodner during a press conference unveiling their sponsorship of a soccer team from Monaco.
It took almost seven years for French prosecutors to charge the pair with the case to be originally heard in Sept. 2013. The case was then rescheduled to Apr. 2014 due to the pair missing the original hearing due to a miscommunication.
Interestingly enough, when the French gaming market became regulated, bwin was the first company to receive an iGaming license in June 2010, which led many to believe that charges would never be filed.
The bwin.party group has been consistent with its views of Teufelberger's and Bodner's innocence, citing that the company has always remained compliant with EU law along with the charges being brought based off an antiquated 19th century French law.
The European Commission may also agree with bwin.party's stance, suggesting in a 2006 opinion that there should not have been restrictions on the free movement of gambling services since both FDJ and PMU were also advertising during that period.
France is not the only country where bwin.party executives have experienced problems. In November 2013, Belgian authorities detained Teufelberger for the group's operations in the Belgian market since 2012 without a regulatory license that gaming operators like PokerStars have legally obtained.
The case is expected to continue in French courts for a few weeks. Stay tuned at PokerNews for more developments as they happen.
Photo courtesy of SXC.hu
Get all the latest PokerNews updates on your social media outlets. Follow us on Twitter and find us on both Facebook and Google+!