Paddy Power Are At It Again; Irish Firm Takes Bets on Animal Culling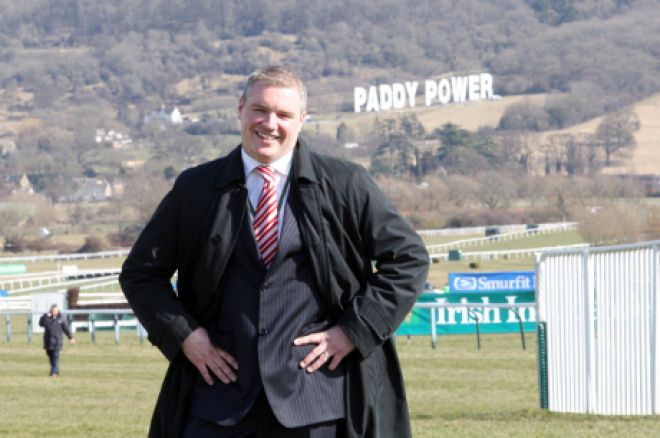 Only a few weeks ago, the UK Advertising Standard Authority rapped Paddy Power for its tasteless Oscar Pistrorius trial betting advertisement and warned the Irish gambling giant about its future conduct. It seems that the powers that be at Paddy Power – pardon the unintentional pun – have thrown caution to the wind, or possibly disregarded that warning, judging by their latest controversial betting market.
Head to the Paddy Power sportsbook and you will find a market on which animal will be killed next at Copenhagen Zoo. Under the "Novelty Bets" umbrella is a category called "Next Copenhagen Zoo Euthanasia Report" (although they have misspelled euthanasia) where punters can bet on which animal the Danish zoo puts down next.
Paddy Power have an antelope as the 6/1 favourite to the euthanized followed by a giraffe (7/1), Zebra and polar bear (8/1) with a tortoise and butterfly being the 33/1 outsiders.
This new betting market has come to light following the second animal culling in recent months at Copenhagen Zoo.
In February, the zoo killed a two-year old giraffe called Marius then publicly dissected it before feeding it to the zoo's pride of lions.
Earlier this week, the same zoo put down a pair of adult lions and two cubs amid a worldwide public outcry.
According to The Independent, Paddy Power tried to save the giraffe by offering to rehouse it in Ireland where they planned to give it a new lease of life as a racing giraffe. The firm also tried to negotiate a deal for the lions, but the zoo's sales manager Ulrich Lindegaard Christensen said "he could not take their offer seriously."
What do you think of Paddy Power's latest controversial betting market? Let us know in the comments box below.
Get all the latest PokerNews updates on your social media outlets. Follow us on Twitter and find us on both Facebook and Google+!