House Of Lords Clear the Way For New UK Gambling Tax Law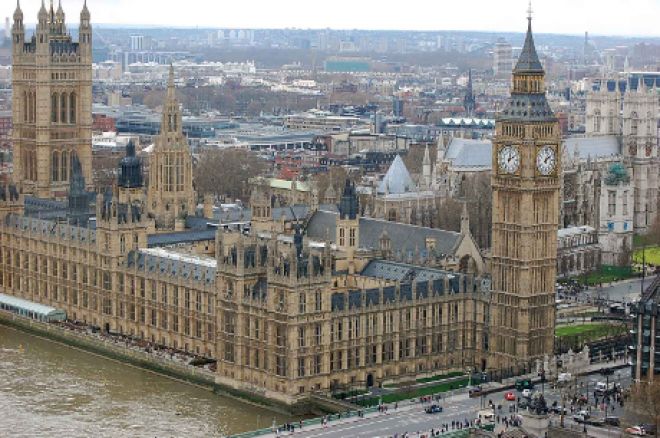 Remote gambling operators look set to be covered by the UK Gambling Commission's licensing system following a debate in the House of Lords on Tuesday. The UK Gambling (Licensing and Advertising) Bill will now become law following royal assent.
If the bill becomes law, it will see remote gambling operators – that is gambling companies based outside of the United Kingdom who offer their services to UK residents – pay 15% point of consumption tax, removing the benefit from their offshore locations. There are several major operators who have their operations based in Gibraltar, where taxes are as low as 1% and are capped at £425,000. Once the passed into law, the new bill will force these companies to pay an uncapped 15% tax on any profits derived from UK-based customers.
Having been passed by both the House of Commons and now the House of Lords, the UK Gambling (Licensing and Advertising) Bill is ready to receive royal assent. This means Her Royal Highness Queen Elizabeth II formally approves parliament's bill thus making it law. Although there is no set time frame on when royal assent occurs, it will almost certainly be before the December 1, 2014 deadline talked about in this UK PokerNews article from last year.
The UK Gambling Commission and UK gambling laws have been in the news throughout the year so far. In February, Lord Moynihan put forward an amendment to the UK Gambling (Licencing & Advertising) Bill that allows for tougher punishment for gamblers who cheat, with jail terms of 10-years being approved.
Two weeks ago, the House of Lords rejected a proposed amendment to the same bill that would have allowed the UK Gambling Commission to block financial transactions between financial institutions and unlicensed online gambling sites. Although rejected by the Lords, several major financial institutions – such as Visa, Mastercard and Paypal – voluntarily agrees to stop these types of gambling transactions.
Last week, UK & Ireland PokerNews brought you news of the UK Gambling Commission targeting and closing down illegal poker clubs up and down the country in an attempt to curtail unlawful gambling.
There are interesting times ahead for the UK gambling scene and UK & Ireland PokerNews will keep an ear to the ground and keep you up-to-date with any future developments.
Lead image courtesy of the BBC.
Get all the latest PokerNews updates on your social media outlets. Follow us on Twitter and find us on both Facebook and Google+!