Aspers Could Open a Super Casino in Southampton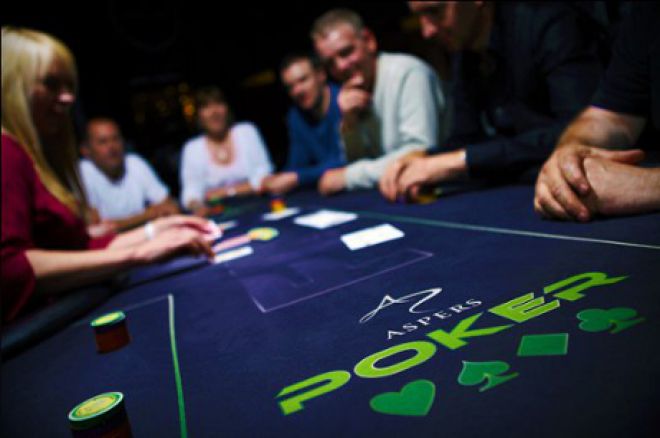 Southampton's Royal Pier could be the location for the United Kingdom's third super casino after Aspers confirmed it is interested in developing a £330 million project there.
Aspers currently owns the UK's other two so-called "Super Casinos" that can be found in Stratford and Milton Keynes. Under the terms of the special "large" casino licence, operators can offer up to 30 tables and 150 slot machines with jackpots of up to £4,000 compared to the current limit of 20 such machines in a standard casino.
The leader of Southampton council, Simon Letts, said he is pleased that Aspers have registered an interest in becoming an operator in Southampton, although rival bids are going to be considered too.
"I'm pleased that a major company like Aspers is willing to spend money in Southampton. When the competition opens we will welcome bids from as many organisations as wish to bid. In the current economic climate, any additional funds that may be used to protect council services are to be welcomed"
Aspers' Stratford property has a 65,000 sq.ft footprint, while the Milton Keynes site has a smaller 36,500 sq.ft one. It is thought that the Southampton site would be a similar size to Apsers' Milton Keynes property.
Richard Noble, Apsers' Chief Operating Officer, said of the potential development: "Although it is still in early stages, I can confirm that Aspers has a strong interest in the plans for the Royal Pier development in Southampton. We have been monitoring this redevelopment opportunity for several years and believe that the modern leisure facilities and the socially responsible gaming commitment we deliver to local communities would be a great fit for the Southampton area."
"We are very proud to have delivered the only two operational large licence casinos in the UK and feel that our track record of delivering exceptional venues, creating local jobs and supporting community initiatives shows exactly what we could deliver for Southampton."
Do you live in Southampton? Would you welcome a new super casino in your city? Let us know in the comments box.
Get all the latest PokerNews updates on your social media outlets. Follow us on Twitter and find us on both Facebook and Google+!