Internet Service Providers Reject UK Gambling Commission's Plans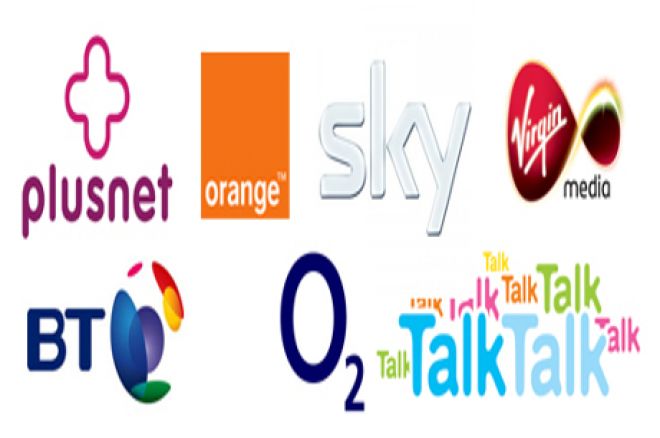 A report in the Financial Times reveals that British internet service providers (ISPs) have rejected a request by the UK Gambling Commission to insert warning pages on unlicensed gambling websites.
These so-called "splash pages" currently appear on websites thought to host harmful pornographic content and often carry warnings about illegal images. Having these warning pages displayed on unlicensed gambling websites would put gambling on a par with this type of content.
"We have been exploring the internet service providers' approach when faced with clear evidence that sites are unlicensed and engaged in illegal activities. At this stage we are just exploring back-up options as we do not expect illegal sites to be a major issue given the attractiveness and width of the legal offer" said a UK Gambling Commission to the Financial Times.
The UK's major ISPs have rejected the idea, with British Telecom (BT) publicly stating they will only ever block sites following a court order and would never voluntary block sites as not to be the "unofficial police of the internet."
Again, speaking to the Financial Times, a spokeswoman for TalkTalk said: "We do not believe that it is for ISPs to decide what content customers should access. It is really important that there is either a proper legal framework when it comes to blocking access to sites, just like with copyright infringement, or that it is down to customer choice."
This is not the first time ISPs have been in the news after being asked to block certain websites. In 2012, ISPs began blocking a number of "peer-to-peer" websites after an order was made in court. The biggest and most popular of these file-sharing sites were The Pirate Bay and Newzbin.
More recently, the British government began introducing what has been labelled as the "porn filter" where new internet customers have to physically choose to be able to view adult material on the World Wide Web. The filter has come under scrutiny and attack from lobbyists who say the filter blocks far more than the obscene content it was initially thought to block.
It will be interesting to see if the UK Gambling Commission do press ahead and take the matter to court in the coming weeks and whether or not the major ISPs will comply with such an order.
Do you think these warning pages should be displayed on gambling sites? Does gambling deserve to be in the same bracket as illegal pornography? Let us know your thoughts and feelings in the comments box.
Get all the latest PokerNews updates on your social media outlets. Follow us on Twitter and find us on both Facebook and Google+!