Double Diamond Buy Four Casinos; bet365 to Create 600 Jobs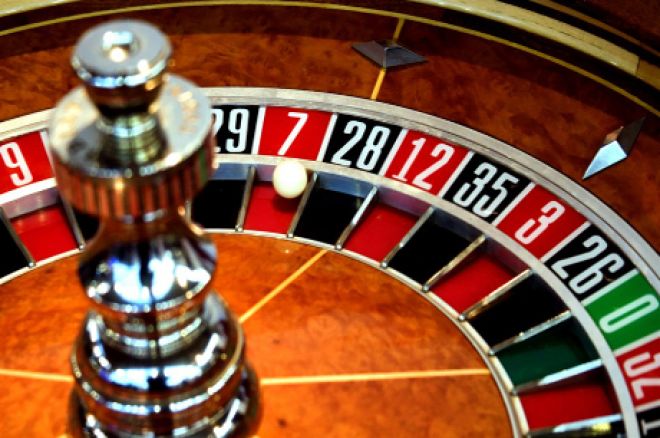 Last week, Double Diamond Gaming purchased the four remaining casino assets of Gala Coral Group for an undisclosed sum.
The four casinos, located in Aberdeen, Bristol, Cardiff and Teeside, were omitted from the sale of 19 casinos to Rank Group Plc in May after the Competition Commission – formerly known as the Monoploies and Mergers Commission – voiced concerns over a potential lack of competition had the casino being sold to Rank Group Plc.
Double Diamond Gaming, the operator behind Birmingham's Rainbow Casino, also takes control of an undeveloped licence in Dundee.
"We are delighted to have worked with Gala Coral to conclude this transaction," said the Double Diamond Managing Director Duncan Savage. "The acquisition is a continuation of our strategy to build a high-quality casino group in the UK. It builds on the success of our acquisition and relaunch of the Rainbow Casino in 2010 and we look forward to relaunching the casinos under the Rainbow brand over the Christmas period.
The chief executive of Gala Coral, Carl Leaver, said: "This transaction conclude the exit of our casino interests in the UK and is a continuation of our strategy to focus on growing our core operations."
Gala Coral recently released its end-of-year financial statement that showed a massive loss of £218.7 million.
Bet365 to Create 600 Jobs
Bet365 is to create up to 600 jobs after relocating to a new headquarters in Stoke.
The company is already based in Stoke, but will move from Festival Park to The Sentinel's former offices in Etruria. The existing building is to be demolished and a new three-storey building erected in its place.
Chief Executive and founder of bet365, Denise Coates CBE, said: "We are proud to be the largest private sector employer in Stoke-on-Trent so we like to think this is good news for us and good news for the city. At the moment we contribute over £80 million annually into the economy in terms of staff wages, so it's a significant amount being invested in the area in terms of those wages. Other businesses will also benefit. We have reached the stage where we have outgrown our existing offices and it's important for us to proceed with this project which will enable us to continue to base ourselves in the area, taking account of both our existing workforce and planned future growth."
Bet365 is one of the most successful gambling companies in the world, with revenues nearing £20 billion. The company, which started life in a portakabin in a Stoke carpark, is now Stoke-On-Trent's largest private employer with over 2,100 employees and spends a staggering £60 million per year on IT services.
Get all the latest PokerNews updates on your social media outlets. Follow us on Twitter and like us on Facebook now!