Five Essentials For the Travelling Poker Player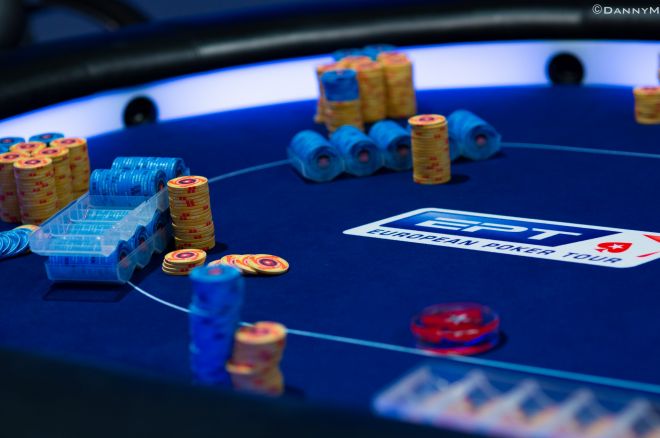 Poker is a global game and as such players have the chance to travel around the globe and compete in tournaments in some exotic locations. Along with the obvious clothes, toothbrush and passport, what items do I think you should be taking with you when you head away from the comfort of your own home to compete in a poker tournament either in the UK or further afield.
Here are my five essentials for the travelling poker player.
Travel Insurance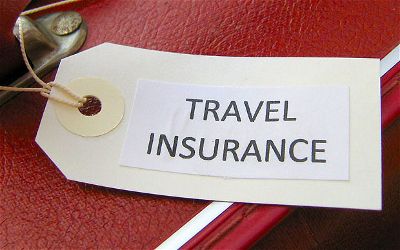 I don't want to sound like your dad, but you have to make sure you have adequate travel insurance. Most insurance companies, banks and the Post Office offer great travel insurance packages that are cheap to purchase.
Try go for a plan that covers not only you for injury but also your belongings too. As most of you will be traveling with laptops, iPads, headphones and other items easily stolen or damaged, it makes sense to make sure you're covered for all eventualities.
My own travel insurance is free with my bank and covers me for almost anything. If you are heading somewhere where you plan on doing some activities that would be deemed risky, such as mountain climbing, skiing etc, be sure to let your insurance company know as these activities could be against the terms and conditions of your policy.
In some countries, particularly the United States of America, medical bills are astronomical. Ask EPT San Remo champion Rupert Elder about the costs he incurred when he broke his leg in Las Vegas.
Noise Cancelling Headphones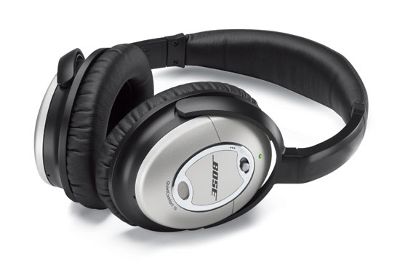 I cannot stress enough how fantastic a good pair of noise cancelling headphones are. My own personal choice is Bose QuietComfort 15; they may have cost me almost £300 but they are one of the best purchases I have ever made.
A good pair of noise cancelling headphones, such as the Bose QC15, allow you to listen to your music at a non-deafening level while on the flight over – have you ever tried to listen to music over the roar of an airplane's engines – and can even drown out the sound of the dreaded crying baby!
You don't have to listen to music, either. It's possible to use the noise cancelling feature without your favourite tunes blaring out, allowing you to get catch 40 winks while travelling or block out some of the noise on the tournament floor once you are busy grinding.
An iPad / Tablet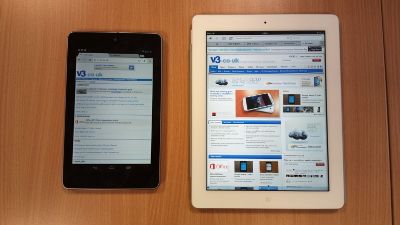 Along with my beloved Bose headphones, my iPad is something that always makes a journey with me. Anyone who has used an iPad or other tablet device will tell you how great it is to have your favourite music, videos, books and, well, anything you want with you when you are travelling or to pass the time at the poker table.
Here's a hint for you: Before you travel, visit your hotel's webpage and take screenshots of it so you can show someone at the airport or a taxi driver where you want to go without mispronouncing the hotel or street and ending up miles away from where you want to be!
A Hoodie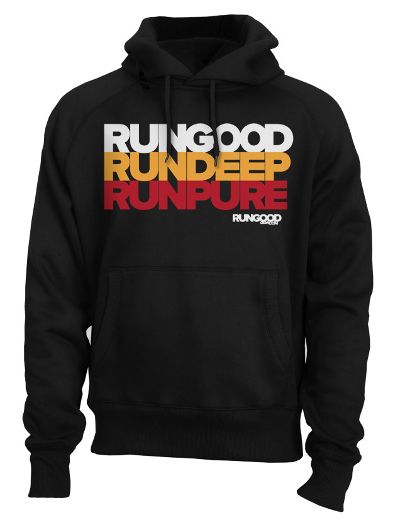 Ever read the PokerNews Live Reporting pages and noticed that most of the poker players in the accompanying photographs are wearing hoodies? It isn't a coincidence; it's because most casinos are absolutely freezing cold!
Before I went to Las Vegas for the 2013 World Series of Poker with PokerNews, I had heard stories about how cold the Rio was. Now I'm a Northern lad who spends most of the winter in sub-zero temperatures, knee-deep in snow and I found the Rio unbearable at times.
Do yourself a favour and take a hoodie with you because you'll only have to buy one when you arrive anyway! Plus, a hoodie is perfect travel wear.
Hand Sanitizer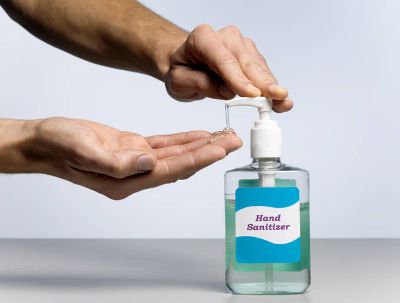 If you are planning on going deep in a tournament such as a World Poker Tour or European Poker Tour Main Event then you could be sat in a cold room, surrounded by hundreds of players and media staff for upwards of a week. There are plenty of germs flying all over the place and you can help protect yourself by keeping your hands clean – have you seen the state of some of the poker chips in play? – with hand sanitizer.
One little squirt every now and then should help keep the germs at bay and help you to avoid the dreaded "poker flu."
There are plenty of other items we would recommend taking with you to poker tournaments including vitamin tablets and snacks, but the above list are the five items I couldn't live without when I travel for poker purposes.
Get all the latest PokerNews updates on your social media outlets. Follow us on Twitter and like us on Facebook now!