The Hendon Mob and Full Tilt Poker Join Forces Again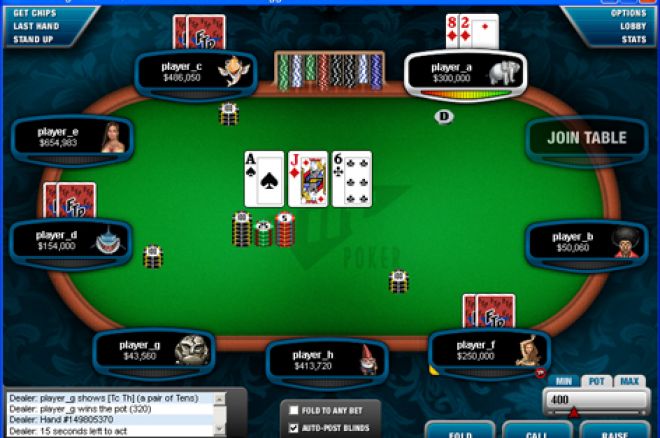 The Hendon Mob and Rational Group – the parent company of PokerStars and Full Tilt Poker – have entered into a new strategic partnership that will see Full Tilt Poker promoted through the popular The Hendon Mob site.
Prior to Black Friday, The Hendon Mob heavily promoted Full Tilt Poker and all four "mobsters" were indeed Red Pros who sported the Full Tilt Poker logo when they competed around the world in major poker tournaments. In September 2011, as the wide-scale and ultimately catastrophic problems Full Tilt Poker was facing came to light, The Hendon Mob officially distanced themselves from Full Tilt Poker after a five-year partnership.
Later that month, The Hendon Mob found new partners in the shape of Genting Poker.
In July 2013, Zokay Entertainment – the parent company of the Global Poker Index and Fantasy Poker Manager – acquired The Hendon Mob site, its extensive database and staff for an undisclosed fee.
Zokay Entertainment founder and the CEO of Global Poker Index, Alex Dreyfus, took to The Hendon Mob's forums to inform its members of the new partnership.
"Seeing Full Tilt working with The Hendon Mob again is part of the revival of the FTP brand that has taken place over the last year.
"Our players will once again enjoy playing on Full Tilt and can profit from the promotions on PokerStars too."
The reaction to the announcement from The Hendon Mob member has been overwhelmingly positive. "stowjon," a member with over 8,000 posts on the form said, "fantastic it's the news we all wanted. Credit where its due WP NH GG BINK." While "Hackett" wrote, "Doesn't get any better than that!"
You can sign up to Full Tilt Poker via PokerNews and enjoy all the benefits that come with doing so. In addition to a 100% match up to $600 first deposit bonus, players signing up to Full Tilt Poker via PokerNews can also compete in all future promotions that Full Tilt Poker and PokerNews hold together.
***Late Edit***
Our article was not clear in the fact that this deal is between The Hendon Mob website, Full Tilt Poker and PokerStars and not the member of The Hendon Mob; Joe Beevers, Ram Vaswani and the Boatman brothers Barny and Ross.
Get all the latest PokerNews updates on your social media outlets. Follow us on Twitter and like us on Facebook now!