Lord Moonie Steps Down from the bwin.party Board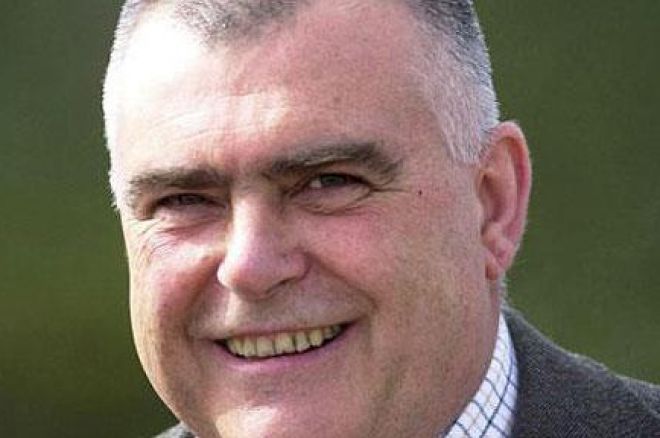 On Wednesday, bwin.party digital entertainment plc announced to the London Stock Exchange that Lord Moonie has stepped down from his duties as a non-executive director with immediate effect, reducing the number of board members to nine.
Lord Moonie joined PartyGaming in December 2007 as an Independent Non-Executive Director, became the Senior Independent Director in August 2008 and remained as a director after the merger with bwin Interactive Entertainment AG in March 2011.
In a statement to the London Stock Exchange, Chairman of bwin.party Simon Duffy said: "Lewis has made a significant contribution to both the development of PartyGaming and bwin.party. We thank him for his tireless efforts over the last six years and wish him well for the future.
"This change conforms our previously stated aim to reduce the size of the board, whilst maintaining compliance with the UK Corporate Governance Code's recommendation on the balance of independent and non-independent directors."
According to the latest available bwin.party financial statements, Lord Moonie received £160,317 in 2012 for his role on the board and currently holds 16,152 shares in the company.
The bwin.party share price (ticker: BPTY) was indifferent to announcement of Lord Moonie's departure, remaining around 116.60 pence per share. That price is set to soar, however, if and when bwin.party are issued an operating licence in New Jersey. The majority of the bwin.party board members will benefit greatly from a share price increase, especially CEO Norbert Teufelberger and Non-Exectuive Director Manfred Bodner who old more than 19.8 million shares each.
Lord Moonie's departure follows that of former Co-CEO Jim Ryan who left the company in January 2013. There are now nine members on the bwin.party board:
| Name | Title |
| --- | --- |
| Simon Duffy | Non-Executive Chairman |
| Norbert Teufelberger | Group Chief Executive Officer |
| Martin Weigold | Chief Financial Officer |
| Per Arfell | Independent Non-Executive Director |
| Manfred Bodner | Non-Executive Director |
| Helmut Kern | Independent Non-Executive Director |
| Rod Perry | Deputy Chairman and Senior Independent Director |
| Georg Riedl | Non-Exective Director |
| Sylvia Coleman | Independent Non-Executive Director |
Lead image courtesy of The Telegraph
Get all the latest PokerNews updates on your social media outlets. Follow us on Twitter and like us on Facebook now!