Five Brits That Are Perfect For Poker Sponsorship Deals But Don't Have One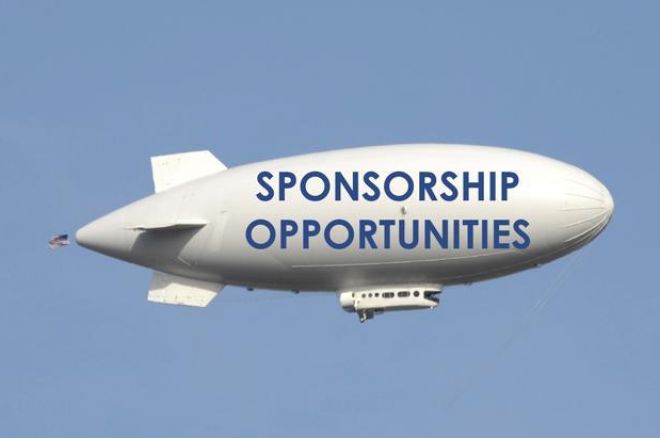 There was a time when online poker sites were handing out sponsorship deals willy-nilly, as if they were as trivial as the latest edition of the Argos catalogue. Then Black Friday came along and put an end to all of that nonsense and although IveyPoker seem determined to secure every unsigned player in the world, there seems to be little to no activity on the sponsorship front.
The last sponsorship deal of note that I can remember, one where a stellar name got the poker community talking, was when PokerStars unveiled Jake Cody as a Team Pro at this year's PokerStars Caribbean Adventure. Cody left the bosom of his first sponsor, PKR, two months prior to signing with PokerStars.
As I have never worked in the PR department of any online poker site I can only imagine how they select prospective sponsored players. One would think that players must fulfil specific criteria that is focussed towards the market they would represent. Let's hazard at a guess and state a player must have solid results, must not have any negative press surrounding them, must have some quality personality traits and must be marketable.
Two perfect examples of this type of process working well are the Team PokerStars Pros for the UK, Cody, Liv Boeree and Victoria Coren. All three of these players fly the PokerStars flag as you would expect a PokerStars player to do so. The trio have some fantastic results, are always willing to chat to the media and their fellow players and, especially in the cases of Boeree and Coren, appear in the mainstream non-poker world.
This article is not trying to dictate to any poker site who they should and shouldn't sign, nor is it pouring cold water on their current roster of professional players. It is however, highlighting five star players from the UK how for some unknown reason are currently playing without the backing of a major sponsor. Come on, someone give them a deal!
Sam Trickett
You would think that Sam Trickett ticks all of the boxes on any checklist when it comes to poker. He's grown from a low stakes grinder to now find himself second in the all-time money listings with almost $20 million in live tournament winnings.
Trickett travels the world playing in the biggest tournaments and cash games, he's got the fast cars, a beautiful girlfriend and is always willing to chat to the press and anyone seated at his table. He's also willing to play in low buy-in tournaments with "regular" folk, often grinds online and is someone players would aspire to be.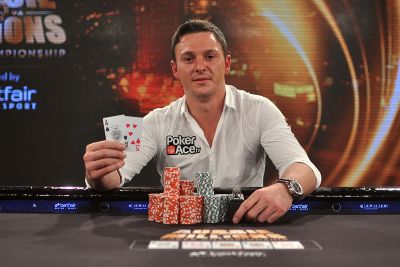 Chris Moorman
While Trickett is number two in the all-time money listings for live tournament play, Chris Moorman is player with the most online tournament winnings. The Brighton lad has over $9.8 million in online winnings and will break through the $10 million barrier by the end of 2013, you mark our words.
Moorman is a regular on the tournament circuit and always attracts the interest of the poker media wherever he plays. Also, have you ever heard a bad word spoken about Moorman? No, we didn't think so.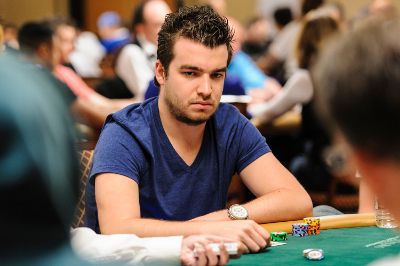 Roberto Romanello
European Poker Tour title. Check. World Poker Tour title. Check. Massively approachable. Check. Cool name. Check. Roberto Romanello seems like another candidate perfect to fly the flag for a poker site. With over $2.8 million in live tournament winnings he's proven he knows his way around the poker table and he is another player who is as happy playing in a £50 rebuy at his local casino as he is a €10,000 EPT High Roller.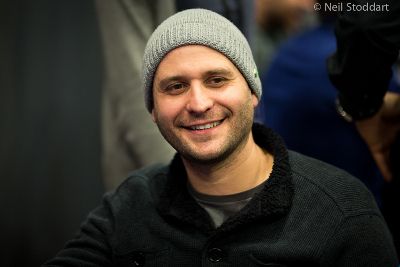 Sam Grafton
In my opinion, Sam Grafton is the biggest poker personality this country has by far. In a time where characters in the game are few and far between, with so-called stars now being faceless, emotionless, headphone sporting nerds, Grafton stands out from the crowd, partly because of his crazy dress sense but also because he's intelligent, funny and he dares to be different. He's just what we need in the game right now.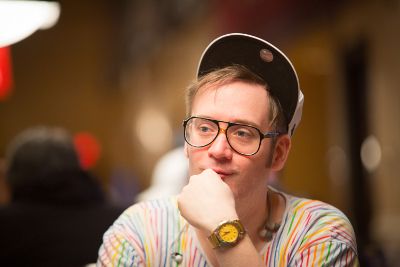 Stephen Chidwick
Stephen Chidwick has crushed live and only tournaments for as long as I can remember, and not only in Hold'em. As adept playing seven-card stud and Omaha Hi/Low as he is No Limit Hold'em, Chidwick is one of the best players in the world, plus playing as "Stevie444" he's been SuperNova Elite countless times.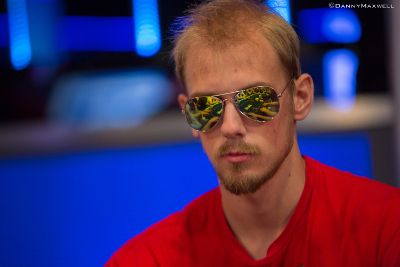 There are plenty of other Brits who I think would be deserving of a sponsorship deal, simply because we have so many solid players who are also good people. Which players would you like to see sponsored and why? Let us know in the comments box.
Lead image courtesy of Dairy XPO
The views expressed in this article are of the author and do not necessarily reflect those of PokerNews.
Get all the latest PokerNews updates on your social media outlets. Follow us on Twitter and like us on Facebook now!