Full Tilt Poker Claims Administration Update Aug. 16, 2013

Donnie Peters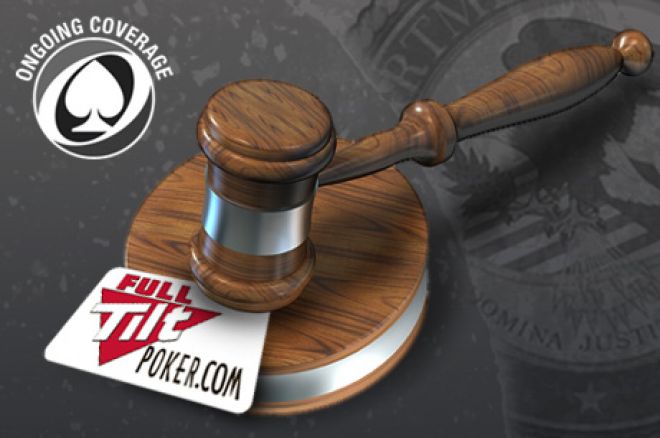 On Aug. 1, 2013, the Garden City Group ("GCG") — the group named the as the Claims Administrator by the United States Attorney for the Southern District of New York to oversee the repayment of Full Tilt Poker players — issued an update on the calculation formula that will be used and the start of the claims process the via their dedicated website, www.FullTiltPokerClaims.com.
Today, Aug. 16, another update from the GCG has come in regards to the start of the claims process and can be viewed below:
Starting on September 16, 2013, GCG will email a Notice with instructions on how to submit a Petition for Remission online to all potentially eligible claimants identified by GCG utilizing data supplied by Full Tilt Poker ("FTP"). The deadline to submit a Petition for Remission is November 15, 2013. Instructions concerning the filing of Petitions will be included in the Notice and will be posted on this website. Please continue to check this website for updates. Please note that the registration process for email notification is no longer available.
The poker community has long anticipated an update regarding the repayment of players after PokerStars settled with the DOJ and forfeited $547 million to the United States government in August of last year. By doing so, PokerStars acquired Full Tilt Poker's assets (which they relaunched in November) and admitted no wrongdoing in the alleged bank fraud, wire fraud, money laundering, and illegal gambling offenses.
PokerNews will be following the FTP repayment saga as details emerge. For more information, visit fulltiltpokerclaims.com.
Get all the latest PokerNews updates on your social media outlets. Follow us on Twitter and like us on Facebook now!