Ireland to Introduce Law to License Online Gambling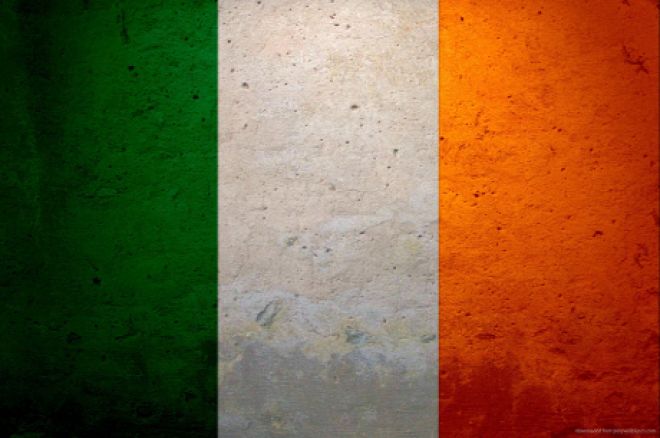 The Irish Minister for Justice, Alan Shatter, has published details of new gambling legislation that will extend licensing to online gaming and limit the number and size of casinos in Ireland.
Under the new Bill, anyone or any entity offering gambling services, whether based in Ireland or not, will require a licence. The Bill replaces all existing arrangements for bingo, lotteries, sports betting and online gaming, although the National Lottery remains untouched.
Shatter said in a statement regarding the bill, "This legislation has the twin objective of effectively regulating the new and dynamic gambling sector that has emerged in recent years, while also providing the opportunity to introduce important new measures to protect vulnerable adults and young people. The updated legislation and new regulatory regime will provide for a consistent interpretation and application of the law across all areas of gambling and as a result, it will bring legal certainty to the area. I believe that this Bill will give Ireland a well-regulated gambling system that will be recognised as such internationally."
The Gambling Control Bill 2013, to give it its full title, states that there are to be no more than 40 casinos within Ireland and that each casino must not house more than 15 gaming tables. Also, the Bill includes details of a full ban on fixed-odds betting terminals.
The full Bill can be found here in PDF format.
Get all the latest PokerNews updates on your social media outlets. Follow us on Twitter and like us on Facebook now!