Stay Stacked: What's the Big Deal About Meditation?

Lynn Gilmartin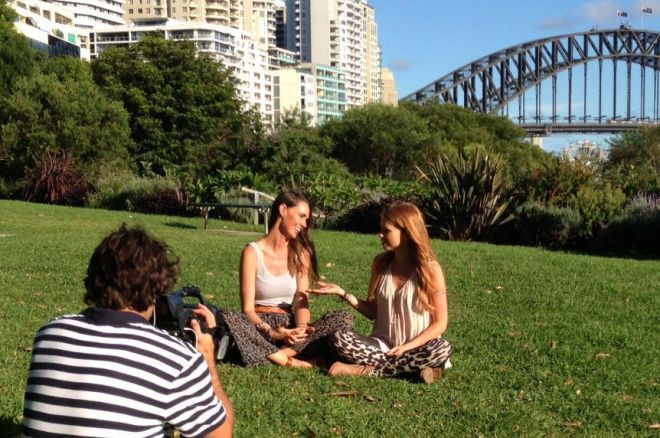 If your head isn't as clear as it should be, and your body doesn't have the nourishment it needs, then you're not going to be playing at your highest potential. Unfortunately, I see many poker players spending countless hours and dollars working on their game strategies while neglecting their most vital implementation tools — the body and mind.
Stay Stacked is all about well-being for poker players. In a holistic sense, well-being is about eating and living well to promote good health, vitality, and in turn, a stronger game.
This episode of Stay Stacked features Mish Schaffer, a transformative and creative meditation facilitator, reiki practitioner, naturopath, and owner of Meditation with Mish.
Schaffer has conducted extensive research on how our thoughts can affect the experiences in our lives, the results that we produce, and even our physical being. Schaffer explains the benefits of meditation, specifically for a poker player, and also shares some easy ways to integrate meditation into your everyday life — and it's much easier than you may think.
To access Schaffer's free guided meditation, head over to MeditationWithMish.com.
Get all the latest PokerNews content on your social media outlets. Follow us on Twitter and find us both Facebook!