International Federation of Poker European Nations Cup Teams Revealed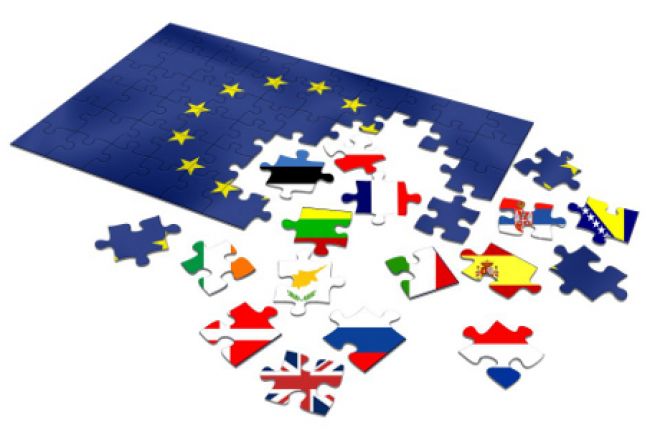 The International Federation of Poker (IFP) is set to host its first poker event of 2013 when it travels to Paphos, Cyprus for the European Nations Cup.
The European Nations Cup will be held inside the luxurious Annabelle Hotel between April 12-15 and will be the first time an official IFP tournament has taken place without physical cards or actual dealers. Instead, the European Nations Cup will showcase the new IFP Match Poker technology.
Players will receive their hole card information via a smartphone, which will allow every single play to be logged and available for replay and review on the IFP Player.
Match Poker is a take on Duplicate Bridge where, in the case of the European Nations Cup, one player from each of the 14 countries will be seated at each table, with members of each country seated in the same seat but on a different table. For example, all members of Team England will be seated in Seat 1, Team Germany in Seat 2, Team Holland in Team 3 and so on.
The seating plan aside, what really sets Match Poker part from the opposition is the fact each player receives the same cards on each table. If Table 1 Seat 1 is dealt a pair of aces, all the other Seat 1's receive pocket aces! This means each of the players will experience the same cards and the same situations, removing the majority of the luck from the game and focussing on the skills of the players.
The teams competing in this event are Cyprus, Bosnia Herzegovina, Denmark, Estonia, France, Hungary, Ireland, Lithuania, Netherlands, Poland, Russia, Serbia, Spain and the United Kingdom.
Each of the teams have been announced and PokerNews must say that the Irish and UK team looks very strong. Check out the teams below:
Team Ireland
Cat Taylor
Dara O'Kearney
Dermot Blain
Eoghan O'Dea
John O'Shea
Mick Graydon
Padraig Parkinson
Team United Kingdom
Daiva Barauskaite
Karl Mahrenholz
Ben Roberts
John Eames
Neil Channing
Ross Boatman
Barny Boatman
Although PokerNews will not have a team on the ground for this special event, we will have one ear to the ground and will bring you updates throughout the event. Stay tuned for more news and information about the IFP European Nations Cup.
Lead image courtesy of the International Federation of Poker.
Get all the latest PokerNews updates on your social media outlets. Follow us on Twitter and like us on Facebook now!