Betfair Acquires some BlueSQ Assets for £5 Million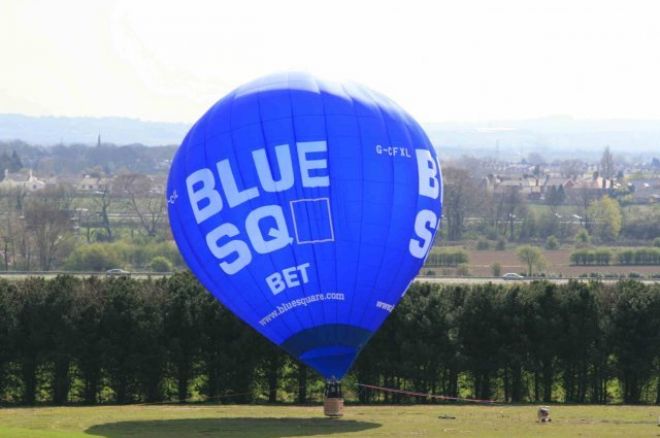 Blue Square customers who log into their sports betting accounts today are being redirected to Betfair after the online gaming giant purchased the Blue Square customer database for £5,000,000.
A press statement from James Midmer of Betfair Corporate Communications, reads:
"Betfair Group plc ("Betfair") today announces that it has acquired certain assets, including the customer database, of online bookmaker Blue Square Bet for £5m.
From today, all Blue Square customers will be automatically redirected to Betfair where they can access a full suite of sports betting and gaming products and receive a promotional welcome offer.
The acquisition is consistent with Betfair's strategy of focusing on regulated markets and growing its Betfair sportsbook and gaming operations alongside the exchange."
The full details of how the merger will affect customers are yet to emerge, but one wonders how Betfair will value the various VIP schemes and promotions Blue Square customers were enjoying, or what will happen to Blue Square customers who already have a Betfair account. Also, according to information on the Rank Group Plc site – the former owners of Blue Square – Blue Square provides betting services to 888.com under the 888sport brand.
The deal looks to have stretched as far as Blue Square's online poker operations too as they are currently redirecting players to Betfair when you try to access the domain. Betfair switched its poker operations to the iPoker Network in January where it enjoys better liquidity than when it was part of the Ongame Network.
Get all the latest PokerNews updates on your social media outlets. Follow us on Twitter and like us on Facebook now! Or if Sports Betting or Daily Fantasy Sports is your thing than please visit BookieSmash - The UKs #1 betting tips and online betting sites resource or FantasyWired - DFS at its finest.