Global Poker Index Suspends Jean-Paul Pasqualini and Cedric Rossi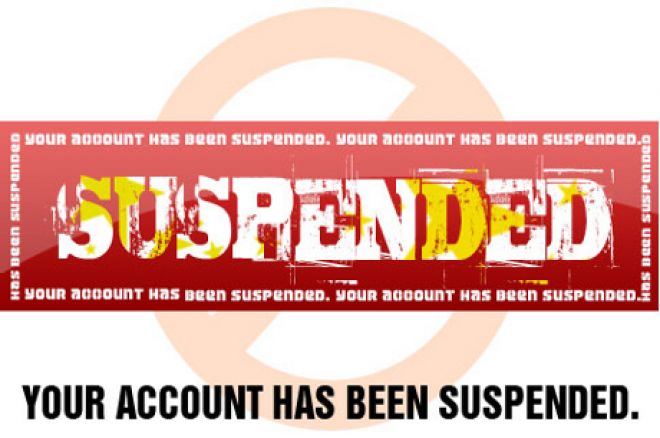 The Global Poker Index, the premier poker ranking system, has taken the unprecedented step of suspending two players from its ranking system.
About a fortnight ago, a YouTube clip started to be passed around the poker community that showed some footage from the 2009 Partouche Poker Tour Main Event final table. The focus of the clip was on two players, Jean-Paul Pasqualini and Cedric Rossi who ultimately finish as champion and runner-up respectively.
If you have watched the video below you will almost certainly agree there is no doubt at all that Pasqualini and Rossi were signalling to each other during the final table, especially when you look at the aces versus ace-king hand. Although Partouche representatives have said there was no wrong doing in their tournament and that no officials spotted anything wrong, the Global Poker Index's CEO Alexandre Dreyfus has spoken out and taken action against the players who are under the spotlight.
"We debated it internally for the last ten days, ever since we learned of it, like everyone else. It was, and remains, a very complicated decision to make," said Dreyfus in a statement on the Global Poker Index website.
Dreyfus continues, "Recently, some information was made public about a very suspicious incident of cheating, which in poker is equivalent to fraud. We spent a lot of time analysing the facts, checking the accuracy of the video and its sources. We also solicited the point of view of the GPI's top 50 players. The feedback from the industry and the players has been very clear – they were in support of suspending Jean-Paul Pasqualini and Cedric Rossi from inclusions in the Global Poker Index. "
Anyone visiting Pasqualini or Rossi's pages on the Global Poker Index will see a banner stating "SUSPENDED" across a playing card, an instant reminder of the alleged cheating. Pasqualini's involvement in this scandal has rocked the French poker community as he was revered by any as an ambassador of French poker.
At time of writing neither Pasqualini or Rossi have commented on the alleged cheating scandal or their suspension from the Global Poker Index.
Get all the latest PokerNews updates on your social media outlets. Follow us on Twitter and like us on Facebook now!