Betfair Poker to Launch Poker Room on iPoker Network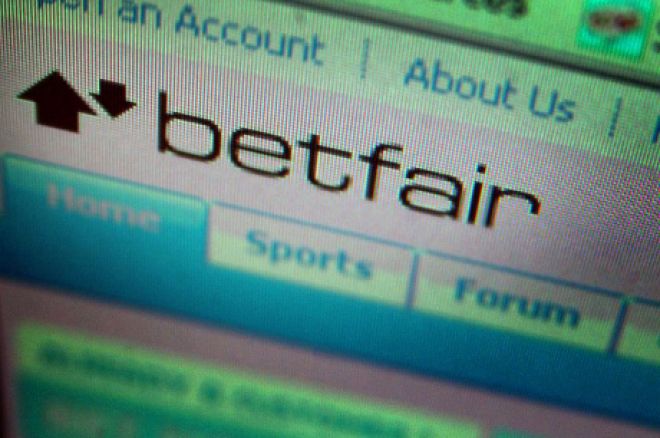 Betfair Poker are to launch a poker room on the iPoker Network, just 18 months after moving from their own proprietary software to the Ongame Network.
From Jan. 21, customers of Betfair Poker will be able to access both the Ongame and iPoker networks after the British sports betting giant announced they will be creating what is being billed as "New Betfair Poker." However, new sign-ups will only be able to access the iPoker client. The full migration to iPoker should be completed by July 2013.
Betfair and Betfair sportsbook Director of Gaming, Sam Hobcraft, commented on the deal in the official press release, saying "Our intention has always been to offer our customers a rewarding and varied poker experience. Launching "New Betfair Poker" on Playtech's platform will help us to continue to achieve this goal. It's a world-class product, offering unique and innovative features. This coupled with Betfair Poker's renowned community and loyalty offerings will help us better retain our existing player base and attract a new audience to Betfair poker."
Rumours about a Betfair move to iPoker have been circulating around the poker community for a number of years, but the Betfair have always moved to dismiss them. In September 2012, Betfair revealed they were looking to Playtech – the owners of the iPoker Network – for their French and Italian customers, but now it appears discussions ran much deeper than that.
The move casts a huge shadow of doubt over the future of the Ongame Network, which was sold in November 2012 to Amaya Gaming, a Montreal-based entertainment solutions provider. In December 2012, bwin – the flagship skin on the Ongame Network and former owners of the network itself – migrated its poker customers to the PartyGaming client, taking with it around a third of the Ongame traffic. Although Betfair have declined to reveal how many active poker customers they have, it is thought Betfair will add between 10 and 15 per cent more traffic to the iPoker Network.
Get all the latest PokerNews updates on your social media outlets. Follow us on Twitter and like us on Facebook now! Or if Sports Betting or Daily Fantasy Sports is your thing than please visit BookieSmash - The UKs #1 betting tips and online betting sites resource or FantasyWired - DFS at its finest.