£30,000 Guaranteed Multi Prize Pool Tournament This Weekend at DTD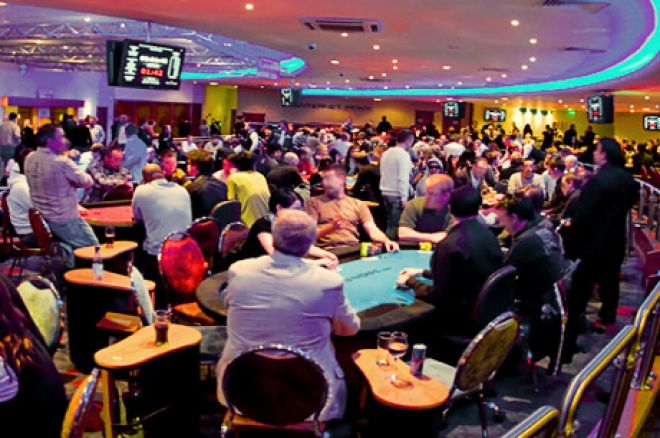 The Dusk Till Dawn (DTD) poker club is the place to be this weekend as the latest edition of Multi Prize Pool (MPP) poker is going to be played there. Sporting a gigantic £30,000 guaranteed prize pool, this is the largest MPP event since its creation, and also its biggest test.
When the first-ever MPP tournament ran the DTD management kept the buy-ins relatively small. On the night players could buy in for £25+£6, £50+£8 and £100+£10 in an attempt to win a slice of the £5,000 guarantee. By the time registration had closed there were a total of 177 players registered and they helped smash that guarantee, creating a prize pool of £10,400 to play for.
This Saturday the DTD are attempting to take MPP to the next level. They plan to do this by doubling the buy-ins but multiplying the guarantee six-fold! That's correct, this weekend's tournament will sport a £30,000 guarantee, which means first place should be around £7,500. Not bad for a night's work!
In this jumbo-sized MPP event, players can buy in for £50+£8, £100+£12 or £200+£20 and win money from their own prize pool and any prize pool with a lower buy-in. A player buying in for £50+£8 can only win money from the £50+£8 prize pool, but anyone buying in for £200+£20 can win money from all three prize pools!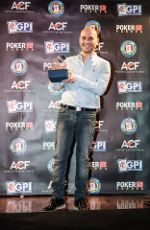 Regardless of which level they buy into, players will start with 20,000 chips and play to a tried and tested blind structure that increases every 30-minutes. The tournament kicks off at 17:00 on Jan. 26 and will have late registration available until 19:00. We advise you buy in early because we believe the MPP creator and newly crowned UK Player of the Year for 2012, Roberto Romanello, will be heading to Nottingham from Swansea with a coachload of players – literally.
I will be winning playing in this event this weekend, so will report back in full after the weekend's action.
Get all the latest PokerNews updates on your social media outlets. Follow us on Twitter and like us on Facebook now!