PokerStars Announces Plan for Relaunch of Full Tilt Poker and Payment of Non-U.S. Players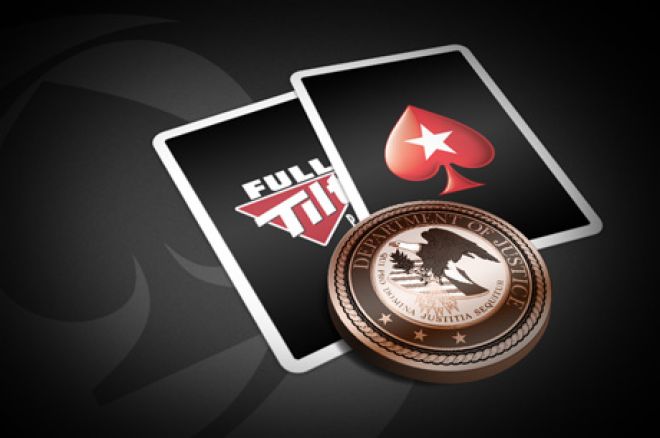 On Monday, PokerStars revealed its plan to repay $184 million to former Full Tilt Poker customers who live outside of the United States. It was also announced that FullTiltPoker.com will relaunch during the first week of November.
On Aug. 9, 16 months after online poker's big three were indicted by the U.S. Department of Justice, PokerStars closed on a deal to acquire Full Tilt Poker for $731 million. As a part of the deal with the U.S. Department of Justice, PokerStars agreed to make available all outstanding balances — totaling $184 million — owed to non-U.S. customers who had their money frozen on Full Tilt Poker.
PokerStars has been working with regulators in various jurisdictions to make sure that the repayment process follows local regulatory requirements. The repayment process varies in different jurisdictions.
Full Tilt Poker customers living in France, Spain, Denmark, Estonia, and Belgium will be repaid through the locally licensed PokerStars platform. Players will "pair" a PokerStars account with their Full Tilt account, and then can either withdraw or use their balances on the licensed PokerStars site.
In Italy, PokerStars is continuing to work with regulators, and the details will be announced as soon as possible.
In all other markets (except the United States), Full Tilt Poker customers will have full access to their accounts when FullTiltPoker.com relaunches.
As part of the agreement with the U.S. Department of Justice, PokerStars paid $547 million to the U.S. Government, part of which will be distributed to U.S. customers.
The repayment of U.S. players who had funds stuck on Full Tilt Poker will be administered by the U.S. government. Details of the process have not been made available at this time.
Follow PokerNews on Twitter for up-to-the-minute news.