Full Tilt Poker Jobs Safe After PokerStars Acquisition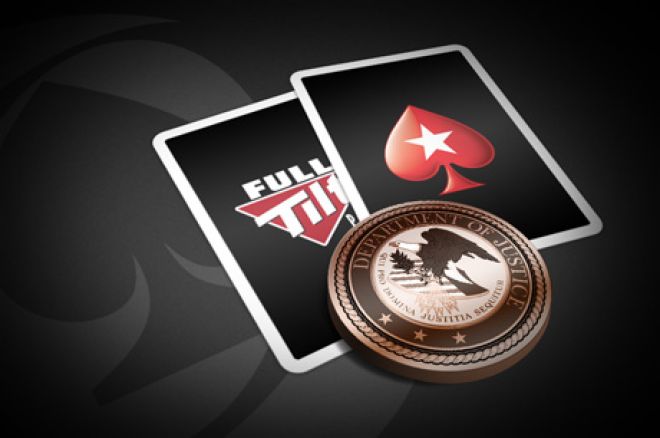 When PokerStars acquired the assets of the stricken online poker site Full Tilt Poker, players around the world rejoiced as it was confirmed they would all have their balances paid out in full. But it is not only the players who have something to celebrate but the Full Tilt Poker employees too.
When Full Tilt Poker had its operating license revoked and the extent of the company's problems were made public, over 450 staff were made redundant from the Dublin-based headquarters. But thanks to the PokerStars acquisition, the 200 employees currently on the books at Full Tilt Poker will all keep their jobs and there may even be a surge in employment as PokerStars begin working on restoring their purchase back to its former glory.
Eric Hollreiser, the Head of Corporate Communications said at the time the acquisition was announced that it was too early to reveal PokerStars' strategic plans for Full Tilt Poker but that they were going to re-open the site and then run it as a separate entity. Hollreiser confirmed it is PokerStars' intention to not only save the current staff in employment but to possibly start a recruitment drive.
"When we do take over Full Tilt we will continue to operate it out of Dublin. In the near to medium term we expect there to be growth in the Dublin office," said Hollreiser to the Irish Examiner.
To stay up to date with the latest developments in the PokerStars / Full Tilt acquisition be sure to follow us on Twitter and like us on Facebook.