Sam Trickett Jumped By Six Men In Las Vegas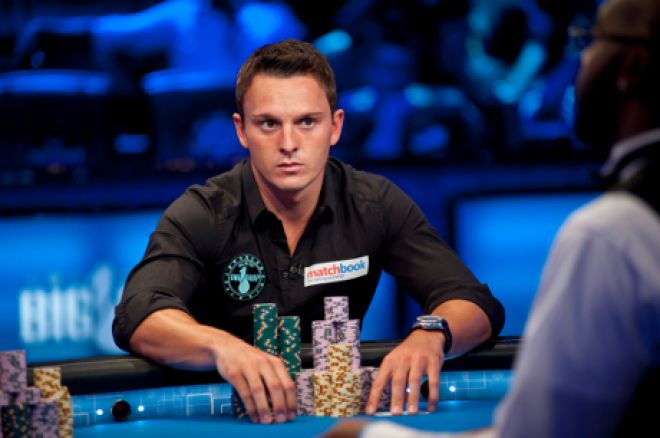 Earlier today Sam Trickett took to Twitter to vent his anger towards the six men who verbally abused his long-term girlfriend before physically attacking him during a night out in Las Vegas.
Shortly after play in the Big One for One Drop was completed, a tournament that Trickett picked up over $10,112,001 for finishing second in, the popular British pro thanked his 13,000 Twitter followers for their support before joking he was going to "drink until my organs hurt." Trickett's organs probably do hurt but from kicks and punches not from his alcohol intake after taking a beating at the end of his night of celebration.
Was having a great day until 6 guys did this to me.Seriously Wtf? Couldn't be more angry... #cowards

— Sam Trickett (@Samtrickett1)
Part of that tweet contained the picture below: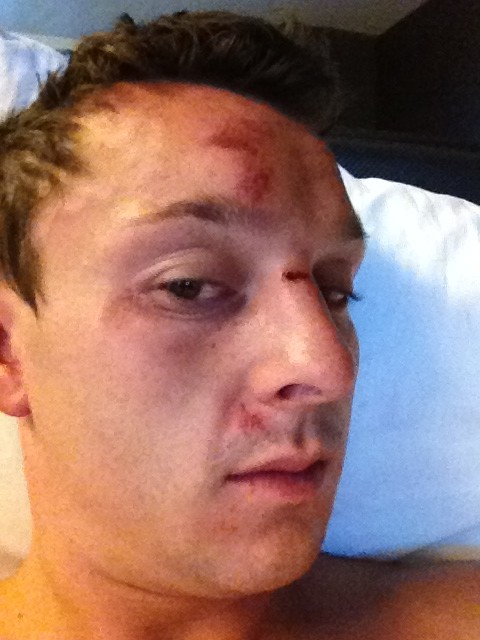 Trickett followed up that tweet with an second one soon after. This tweet read:
Is this what happens if ur successful? literally beat the shit out of me and spat in @NatashaSandhu face all over nothing...

— Sam Trickett (@Samtrickett1)
Trickett's girlfriend of seven years, Natasha Sandhu, took to her own Twitter account to thank people for their support and revealed that, thankfully, Trickett should have no lasting physical damage and that neither he not Sandhu were mugged.
It wasn't a mugging or anything just over nothing, sam is fine..gonna spend some quality time together now :)

— Natasha Sandhu (@NatashaSandhu)
Full details of the attack are yet to come to light but as soon as more details become available we will relay them back to UK & Ireland PokerNews readers.
Get all the latest PokerNews updates on your social media outlets. Follow us on Twitter and like us on Facebook now!