Parliamentary Report On Gambling Good For The Industry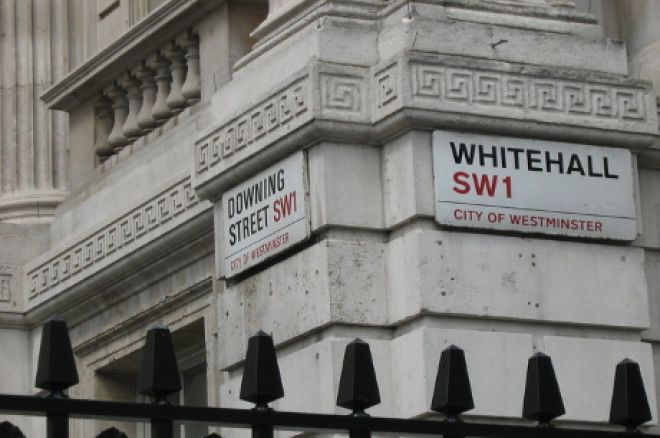 A parliamentary report into gambling came to light at the start of the week that brought good news to the casino operators across the United Kingdom. Recommendations included relaxing the laws on slot machines and the location of casinos.
The Gambling Act 2005 laid out plans to allow Las Vegas-style super casinos across the country where slot machines could be linked and unlimited jackpots be awarded. These plans were shelved when the then culture secretary Tessa Jowell faced fierce public opposition and in their place the Gambling Commission was set up in order to regulate the industry.
Part of the report suggested that the commission was far too expensive and that the decision on the location of casinos in the UK should be down to the local councils and not Whitehall.
"Gambling is now widely accepted in the UK as a legitimate entertainment activity," explained John Whittingdale, the Tory chairman of the Commons Culture, Media and Sport Select Committee, "We took a lot of evidence in this inquiry, from all sides, and while we recognise the need to be aware of the harm caused by problem gambling, we believe that there is considerable scope to reduce and simplify the current burden of regulation and to devolve decision-making to a more local level. The 'reluctant permissive' tone of gambling legislation over the last 50 years now looks outdated."
Other recommendations included allowing betting shops to offer more than four high-stakes gambling machines (stakes of up to £100) and that the taxation of gambling companies should be looked at in order to make the UK an attractive proposition to base their operations.
Nowhere in the report was the subject of online poker, though many will believe that this will simply fall under the gambling umbrella. The fact the report suggests laws should be relaxed somewhat is good news for the gambling industry as a whole, especially when other countries in Europe and around the world seem hell-bent on making their laws tougher.
Get all the latest PokerNews updates on your social media outlets. Follow us on Twitter and like us on Facebook now!