Irish Betting (Amendment) Bill 2012 Avoids Online Poker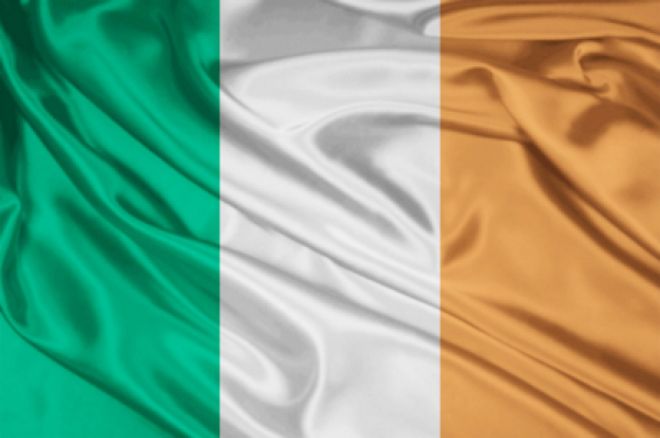 There was a mixed reaction from the Irish public after the Government published details of the Betting (Amendment) Bill 2012 last week. This bill set out the legal framework required for a proposed 1% betting levy on online and offshore book makers. The subject of online poker was completely avoided however.
Under the proposed legislation online and offshore bookmakers will be charged a 1% levy whilst betting exchanges such as Betfair would be subject to a 15% tax on Gross Profit Turnover. Other items include allowing betting shops to open every day until 22:00 and new laws to protect customers.
Ireland's Finance Minister Michael Noonan spoke of the bill saying, "This Bill will bring into place a fair and equitable licensing and regulatory regime for all bookmakers and betting intermediaries," before adding, "The fact that offshore bookmakers were not subject to the betting levy represented a competitive disadvantage to onshore firms and also narrowed the State's yield from the levy."
Sharon Byrne of Boylesport, who is also the chairperson of the Irish Bookmakers Association, welcomed the changes. "The betting exchanges are having a severe impact on betting shops so this legislation from Minister Noonan is very welcome as it allows shops to open all year round after 18:00 which will definitely protect and create jobs. It allows betting shops to compete with the mobile and remote competitors."
Byrne also welcomed the proposed changes that will ultimately protect customers, "We note the legislation also gives customers protection that they didn't have before with regard to not being paid out on a genuine bet. Under it, bookmaker licences can be refused if a bookmaker fails to pay out on a genuine bet."
She was not as welcoming about the 15% tax on Betting Exchanges turnover, instead she believes these companies should be taxed on gross profits. "We believe that the turnover tax is the wrong type of tax to impose. It should be a gross profit tax in line with all other businesses that would attract big international companies to base themselves in Ireland, exporting their services from Ireland. This would definitely create jobs and attract inward investment and most importantly, it is applicable to all types of gambling as turnover tax cannot be applied to poker or casinos," she said to The Irish Field.
As mentioned the subject of online poker was not mentioned despite the recent Full Tilt Poker débâcle who are of course based in Dublin. There were those who feared tough new sanctions for online poker operators but these have, so far, failed to materialise.
Get all the latest PokerNews updates on your social media outlets. Follow us on Twitter and like us on Facebook now!