AGCC Changes Regulations On Segregated Customer Accounts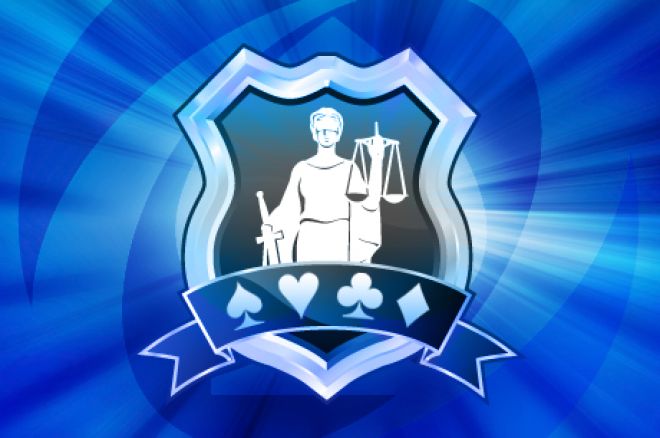 Earlier this week the Alderney Gambling Control Commission (AGCC from here on) made a number of amendments to its Alderney eGambling Regulations of 2009. The most interesting of these changes is now known as regulation 230A, which refers to license holders having to hold customer funds in segregated accounts.
As you can see in the amendment document here, the AGCC now state that in order to have hold an operating license with them, clients have to hold all customer deposits (and therefore balances) in a segregated account that is separate from the business' operating or current account. As with all changes to regulatory paperwork there is a transition period and this period comes to an end on December 31, 2012.
The AGCC retain the right to waive this requirement if it receives a written personal guarantee that all customer deposits could be refunded in full at any time, and proof of this ability will have to be continually proven.
All license holders will also have to fill in regular reports to the AGCC about the financial health of their company. An example of the report is shown as Schedule 22 Format of Monthly Report Of A Category 1 Licensee's Customer Fund Balances. This report forces licensee's to list their bank balances along with any changes positive or negative of these accounts. These regular reports – due on the 20th of each month – look to be designed so the AGCC can spot trends in the balances of its licensee's bank account and prevent another Full Tilt Poker situation occurring.
When Full Tilt Poker went to the wall the AGCC came under heavy fire from the poker community because it came to light that the management team of the stricken former online giant had continued to pay themselves huge dividends despite the company having a massive shortfall in money. It is estimated Full Tilt Poker owes its former customers in excess of $300 million.
According to the licensee section on the AGCC website companies such as Blue Square Poker, Gala Ltd, Unibet and PKR are amongst the prominent online poker sites that will have to comply with the new rules. It will be very interesting to see if any short falls are uncovered by this new legislation.
Get all the latest PokerNews updates on your social media outlets. Follow us on Twitter and like us on Facebook now!