Celebrity Charity Poker Tournament In Cardiff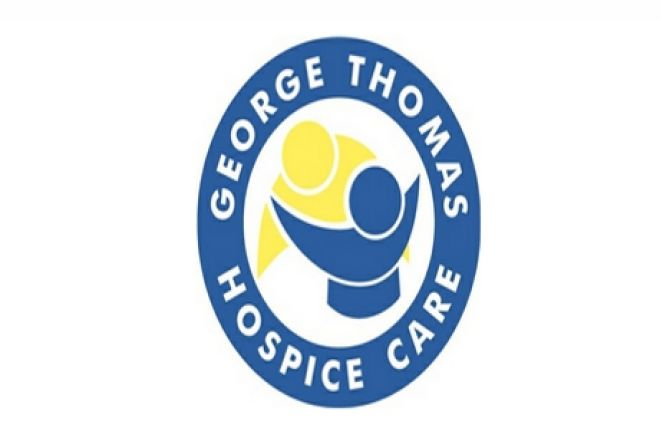 Do you fancy taking part in a poker tournament with a difference? A poker tournament where just by entering it you will be helping a great cause and helping a superb charity raise much needed funds? Well if you do head down to the Grosvenor Casino in Cardiff on June 13 and take part in the Celebrity Charity Poker Tournament being held there.
The event has a £20 buy-in with optional £10 rebuys available for the first three levels. Not only will your buy-ins help the charity immensely but they could also net you some serious cash, because not only is there a £1,000 prize pool on offer but the Grosvenor Casino have given the charity five seats to the next Goliath tournament; which last year had a prize pool of almost £180,000!
We caught up with Nicky Piper who is the man behind the poker tournament and he answered a few questions about this event.
Hi Nicky. Could you let our readers know a little bit about the charity that the poker tournament is hoping to raise money for?
The charity is George Thomas Hospice Care and we are the largest providers of palliative specialist care in Cardiff, to those suffering from cancer and other life-threatening illnesses. We were formed in 1984, we're based in the Whitchurch Hospital grounds in Cardiff – we have a hospice centre there – and we have cared for over 19,000 patients and their families, usually over a thousand each year.
We're not a bedded hospice, in that we have a team of specialist nurses and consultants based at our centre at Whitchurch and we send them out to treat people in their homes because our philosphy is if you're dying of cancer then you probably want to be at home with your friends and your family around you rather than in a clinical place like a hospital. Obviously some have to go into hospital eventually but if we can treat them at home then we do.
We provide absolutely everything right up to bereavement counselling and pain management, so that's what we are.
Are you completely reliant on donations and fundraising?
Oh yes. We have to raise £1,300,000 each year to fund our core services. We are given £379,000 but that is it and we need to raise an additional £1,000,000 ourselves and events like this poker tournament is vitally important to that.
How come you chose poker for this? Is it a regular thing you do?
It's a regular thing I do, I've played regular for seven or eight years and I really enjoy it and I know the guys there so thought it would be a good idea. The Grosvenor Casino to be fair to them have been supporting us for a number of years – at least the last three – and they always give us a couple of grand in prize money but this one they aren't putting money in people's accounts instead they have given us seats to the Goliath tournament.
We've always had a £1,000 cash prize, this time the winner will get a seat to the Goliath plus £500 cash, second prize will be £300, third prize will be £200 and fourth, fifth, sixth and seventh will get a seat to the Goliath.
Those are pretty good prizes for a £20 local tournament!
The £20 also includes a delicious buffet too. We usually have a hot curry and a chicken chasseur or something, rice and chips, so food is included in that price.
You mentioned there would be some local celebrities taking part?
The last one we had Martyn Williams from the British Lions playing, he's down to play. If he is around he will play but he is playing in his 100th cap on the second so we will have to see. We have also got Craig Quinnell the former Welsh rugby player. Nathan Cleverly always players so he will play if he is free.
It is a shame that the WSOP is taking place because you may have been able to get the Romanellos to play in this.
They have played with us before. Anthony has played a few times, he's a lovely guy. We have lost a few of our regulars for this tournament too, I've had a few emails saying they are off to Vegas. We've got a really good community of poker players in Cardiff and some very successful players.
Well thank you for taking the time to speak with UK & Ireland PokerNews; hopefully the tournament will be a success and you will go on to win it!
I always enter and spew my chips away because I am running around doing the live commentary, jumping up when someone is all-in, selling raffle tickets etc so I don't pay too much attention but it is always good fun. Plus even if I do win the money will be going back into the charity of course.
If you would like to know more about the George Thomas Hospice Care or would like to make a donation of any size then please head over to their website; www.gthc.org.uk