Who Has Robbed Sam Trickett?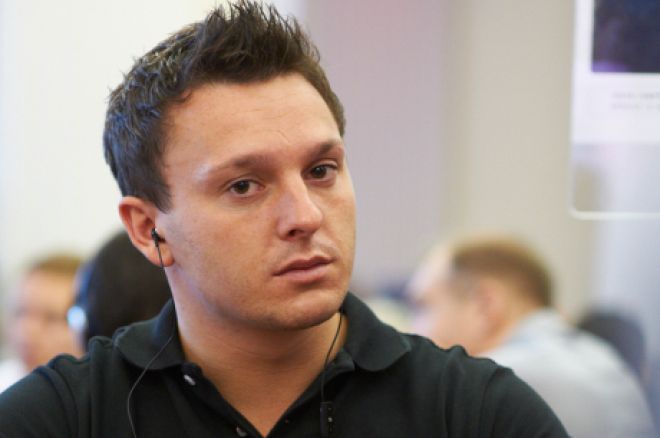 There is a saying that money brings out the worst in people and that appears to be the case for Sam Trickett who has hinted that a poker playing friend of his has stolen money from him and gone AWOL. Like many poker players Trickett used the medium of Twitter to inform his legion of fans of his predicament:
I had money stolen from me by a well known poker pro,that i thought was my friend! If he dont call me soon,Igoing to expose him 4 what he is

— Sam Trickett (@Samtrickett1)
UK & Ireland PokerNews are not in a position to speculate who Trickett is referring to and we would not want to drag an innocent man or woman's name through the mud so until Trickett updates further your guess on who the culprit is, is as good as ours. We have reached out to Trickett and asked if he wants to divulge any further information but as you are probably aware the UK's most winningest live tournament player of all-time is currently in Las Vegas for the World Series of Poker where he will be looking to win his first WSOP bracelet.
This is not the first time Trickett has been targeted as we recall last year he was angrily tweeting about his bank account being hacked for at least the first, possibly second time. Hopefully this latest saga being put out there to the poker community will see out mystery scammer come out of the woodwork repay Trickett in the very near future.
Follow PokerNews on Twitter for up-to-the-minute news.
You could be joining Trickett at the World Series of Poker if you managed to bag yourself one of scores of packages on offer from our leading partners. Check out this article highlighting some of the amazing WSOP promotions currently running.