Rank To Buy Gala Casinos For £205 Million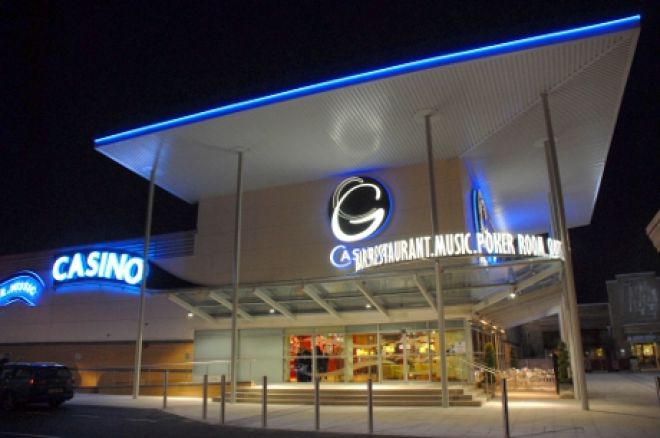 It appears that the Gala Coral Group Limited are preparing to sell their casinos to rival casino and gambling operator Rank Group Plc for £205 million; a sale that would see Rank become the largest casino operator in Great Britain.
Rank, the owners of the Grosvenor Casino brand, have provisionally agreed to acquire Gala Casinos from Gala Coral Group Limited that will see Rank take control of 23 casinos and three non-operating licenses. The Gala Coral Group's casino in Dundee and Gibraltar and its non-operating licence fo the City of Westminster (London) and all of the central management functions previously associated with Gala Casinos are not included in the scope of the acquisition.
If the proposed sale does go ahead as expected it will see Rank become the largest casino operator in Great Britain in relation to its 58 operating venues and 13 non-operating licences.
All Gala Casinos will be re-branded as Grosvenor Casinos and it means Rank will have a presence in 11 new cities. Nine of the Gala casino locations will become the tried and tested "G Casino" format as seen at venues such as the Ricoh Arena and other notable establishments up and down the country.
The chairman and chief executive officer of Rank, Ian Burke, said this of the potential transaction, "We are delighted to have agreed terms with Gala Coral. This Acquisition will deliver a step change in Rank's earnings by capitalising on our proven record of operational excellence in the British casino sector and will be earnings enhancing in the first full year of ownership. By rolling out the 'G Casino' format into the Gala estate and expanding the Grosvenor Casino brand into 11 new cities, we will accelerate the growing awareness of the brand and support the development of a multi-channel gaming business
Get all the latest PokerNews updates on your social media outlets. Follow us on Twitter and like us on Facebook now!
Take part in freerolls with combined prize pools of $30,000 in the Winner Wednesday Dozen promotion!