Daylight Saving Now In Force For the UK & Ireland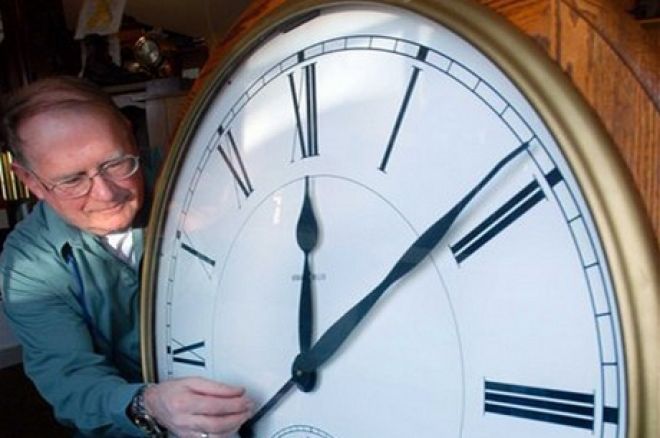 Just a quick reminder to all of you grinders out there that the clocks have gone forward one hour and we are now on what is known as British Summer Time (BST). This means all of the Sunday majors, and minors for that matter, will start one hour earlier than usual for the next few months!
So whilst you are having your morning or afternoon coffee make sure your phone, computer and clocks are reading correctly as we would not want you to be late registering all afternoon and evening!