PokerStars Launches PokerStars.eu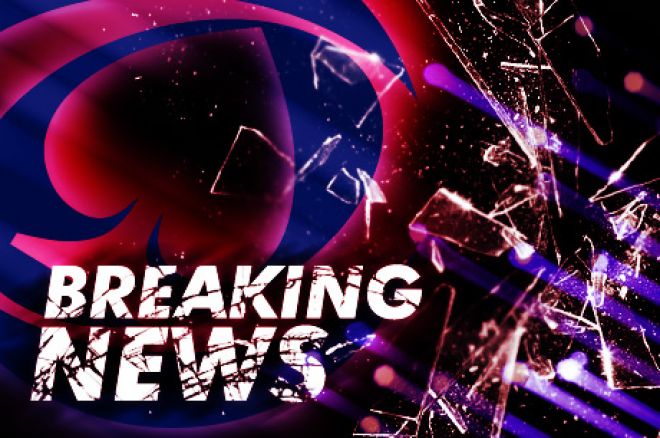 On Monday, PokerStars utilized its new gaming license in Malta by launching www.pokerstars.eu, which the company says will benefit players in several European markets. The new site will initially be accessible to players in Sweden and Finland, and will open to certain other European markets in the near future.
The purpose of the new site was to address the confusion around taxation of gambling winnings in some European countries. Gamblers in Sweden and Finland were previously taxed on up to 50 percent of their online gambling winnings earned outside of the EU. Poker players from those nations will now be able to play tax-free on the dot.eu site because Malta, a member of the EU, does not tax gambling winnings.
The move allows PokerStars to play on a level playing field with online poker rooms already licensed under the Lotteries and Gaming Authority of Malta.
"Some markets treat European Union-licensed operators differently than other license-holders," said PokerStars Head of Business Development Guy Templer. "Offering our online poker on www.pokerstars.eu with a Maltese license provides benefits to players in Sweden and Finland in particular and we are always striving to offer the best product possible to our players, wherever they are located."
Players on www.pokerstars.eu will continue to have access to the games and software at pokerstars.com. PokerStars says players in Sweden and Finland can update their existing software and re-register their accounts to www.pokerstars.eu. All accounts details, including VIP status and points, will be automatically transferred to the dot.eu site.
This means that Swedish and Finnish players will be able to participate in the $67,500 PokerStars PokerNews Freeroll Series and keep 100% of their winnings!
Follow PokerNews on Twitter for up-to-the-minute news.