New Feature: Best Of the British Isles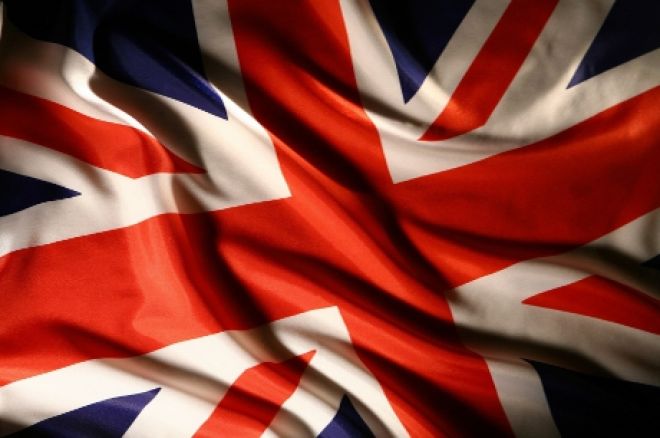 The poker scene, both live and online, is absolutely booming in the United Kingdom with dozens of our players being regarded as not only the best in Europe but also in the entire world. Seeing how this site is UK PokerNews we thought it was about time British players had a pedestal to sit on, a shop window to put themselves in so to speak, somewhere where their exploits could be showcased which is why we are launching the Best of British feature.
Over the next few weeks and months we will be speaking to the British men and women who terrorise their opponents at the virtual and actual felt. We will be bringing you exclusive interviews, hints, tips and poker strategy from some of the best poker players the United Kingdom has to offer.
But don't these players get enough airtime as it is? Some of them do yes which is why we are also going to open the doors to those who are not in the public domain, who stay away from the limelight and who may not play for high stakes. Along with our "big names" we have hundreds if not thousands of poker players out there who are grinding out a living playing $15 sit 'n' go tournaments or who pay their bills with the money they win at $0.50/$1 cash games. These unsung heroes often fly under the radar and do not receive the recognition they deserve.
So if you want to have your name and face on the UK PokerNews site and have a short interview where you can brag, moan or say whatever you like about all things poker then get in touch with me at [email protected] via email my personal Twitter or Facebook, or the UK PokerNews Twitter as soon as possible. Whether you play 14 tables of $25/$50 Pot Limit Omaha or are winning at No Limit Hold'em with blinds of $0.01/$0.02 we want to hear from you.
We are hoping to get this feature off the ground as early as next week so what are you waiting for? Get those emails sent in!
*LATE EDIT* Now we are also covering players from Eire so if you are an Irish grinder or are based in Ireland then please get in touch with us too and we will give you the publicity you deserve.
Don't forget to follow us on Twitter and to like us on Facebook!
PokerNews and PokerStars have come together to bring you the $67,500 PokerNews PokerStars Freeroll Series. Each week until Arp. 25there will be a $5,000 freeroll held that you can participate in. New customer need to download PokerStars and make a deposit using the marketing code UKPOKERNEWS and the bonus code STARS600 whilst existing PokerNews customers need to earn just 20VPP in the seven days running up to the freeroll.