British Magic Sensation To Perform at WPT Venice Grand Prix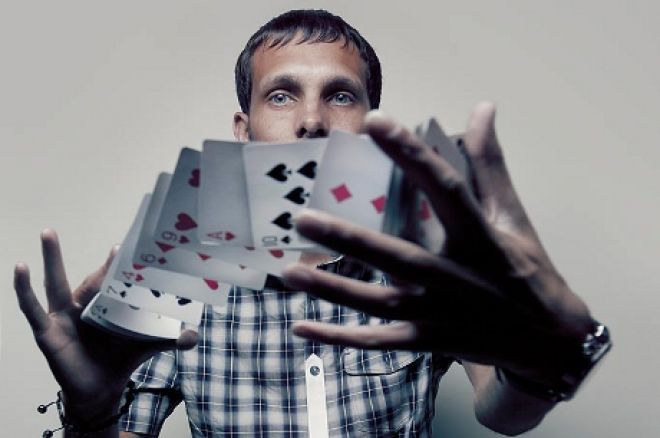 The World Poker Tour returns to Venice on Monday for the WPT Venice Grand Prix, which features amongst other things an eagerly anticipated €4,950 Main Event. The festival takes place at the Casino di Venezia Ca Vendramin Calergi which also happens to be the oldest casino in the world, a magical building steeped in history.
Something else that is magical is a fellow Yorkshireman by the name of Steven Frayne who you may know as the magician Dynamo. He has performed tricks such as walking across the River Thames and even has his own TV show called Dynamo: Magician impossible that airs on British television.
Since first appearing in the scene in 2009 Dynamo has gained a reputation for being one of the best magicians in the world. His tricks are always performed in a live environment with many of them in extreme close up yet he still manages to turn lottery tickets into cash and somehow gets a random stranger's mobile phone stuck inside an empty Budweiser bottle! He has been hired to perform for the likes of Rio Ferdinand and Will Smith and now he will be wowing the players who participate at the WPT Venice Grand Prix.
Dynamo is going to perform at 2145 CET at the players party that kicks off during Day 2. All players and staff after going on a 90-minute dinner break in order to watch the magical genius in action. If you want to see this private and exclusive performance simply enter the WPT Venice Grand Prix. I'll be there and simply can't wait to see him in action!
Qualify for future World Poker Tour tournaments on PartyPoker and help yourself to a free $50 bankroll at the same time. Follow the instructions in the $50 free guide not forgetting to use the bonus code UK50FREE.