Ladbrokes Acquires Las Vegas Casino Software Provider

Brett Collson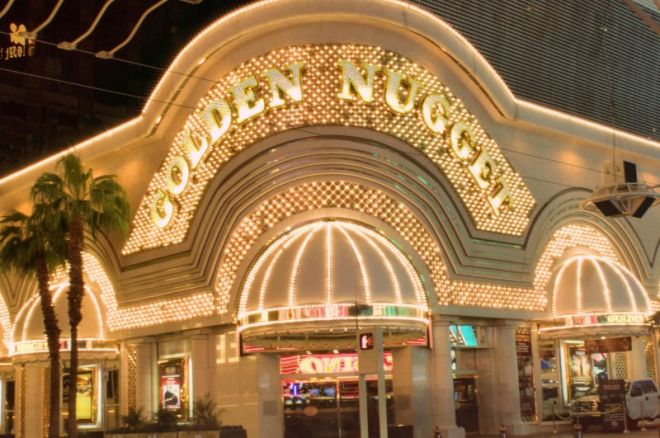 U.K. bookmaker Ladbrokes has taken its first major stab at the U.S. sports betting market, agreeing to acquire a major stake in Las Vegas-based Stadium Technology Group, a software supplier for race and sports book operators in Nevada and Delaware.
The $3 million purchase gives Ladbrokes a 65 percent stake in the company, with a retained option to buy the remaining 35 percent of the business over the next five years on a performance-related basis.
"The size of the U.S. market and potential for positive regulatory change in the coming years make it a sensible place to establish a presence," said Ladbrokes CEO Richard Glynn. "Stadium Technology is already one of the key software suppliers to casinos in Nevada and Delaware and it has the potential to expand."
Stadium Technology Group provides sportsbook management, monitoring and risk systems to more than 60 locations throughout Nevada, Delaware and the Caribbean. The company's list of customers includes the Atlantis Resort and Crystal Palace in the Bahamas; Scientific Games in Delaware; and the Cosmopolitan, Golden Nugget, Hard Rock, M Resort, Palazzo, and Treasure Island in Las Vegas.
Ladbrokes' acquisition comes at a convenient time as a number of states are considering legalizing online gambling. The move also came just two days after New Jersey Gov. Chris Christie signed a bill into law legalizing sports betting in the state. The law will allow wagering on pro and college games in Atlantic City and at the state's racetracks if a federal ban on sports betting is reversed. Christie also recently voiced his support for intrastate online gambling, essentially flip-flopping his stance after the U.S. Department of Justice reversed its position on the Wire Act of 1961 last month.
For news, updates, and more follow PokerNews on Twitter and Facebook.
*Photo courtesy of vegasmavens.com.